#wilteambeachtrip // recap!
Yesterday, most of the walk in love. team returned from a 1 day, not quite 24 hour, beach trip!  It felt like more than a day because we ended up doing so much in such a short time.  One of my favorite things about having a team at walk in love. is that we get to do fun stuff together.  The beach trip started at our house with doughnuts!  The drive down to the beach was filled with stories and halloween costume ideas.  After arriving at the beach we ate pizza and junk food, took Instagrams, went to the beach, played skee ball, watched football, played freeze tag, rode longboards, watched World War Z and laughed a lot!  After getting back from the boardwalk we played a pretty epic game of hide and seek!  At one point during the game Matt hid inside the dryer, Brooke was on top of the fridge and Jeff was under a mattress!  We were not messing around.
In the morning we made a pretty epic breakfast and enjoyed some time just talking about all the things walk in love. has in the works!  We followed up breakfast with a trip to the zoo, which is always a good time. The entire trip was so much fun and I am so glad that we took the time to do it! - T.J.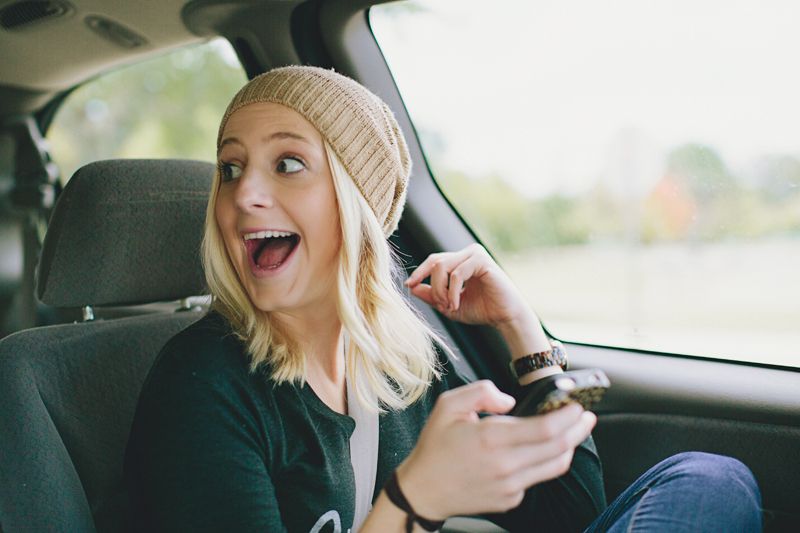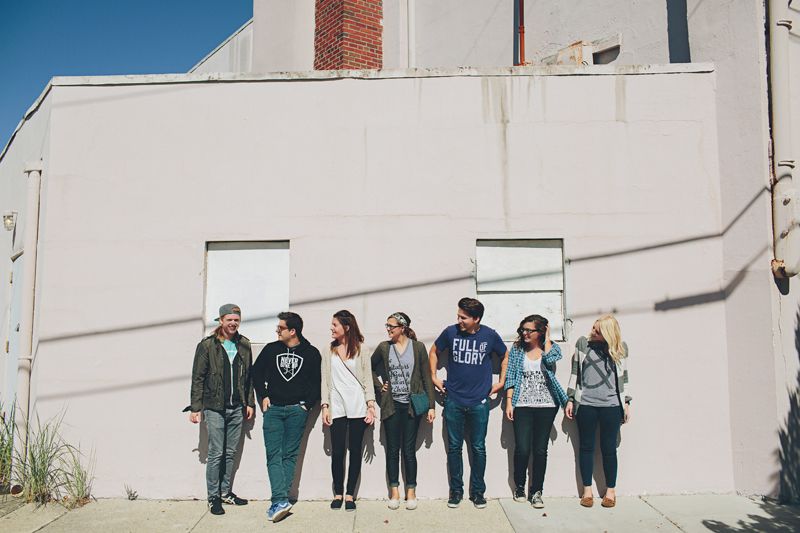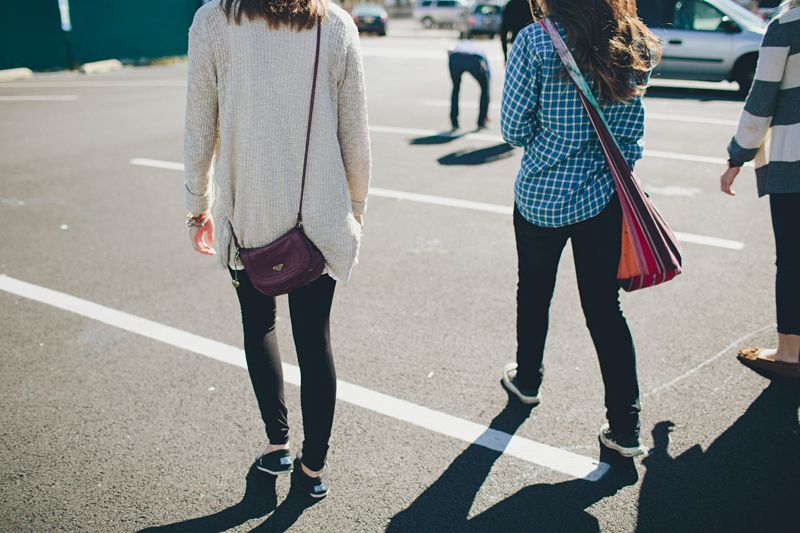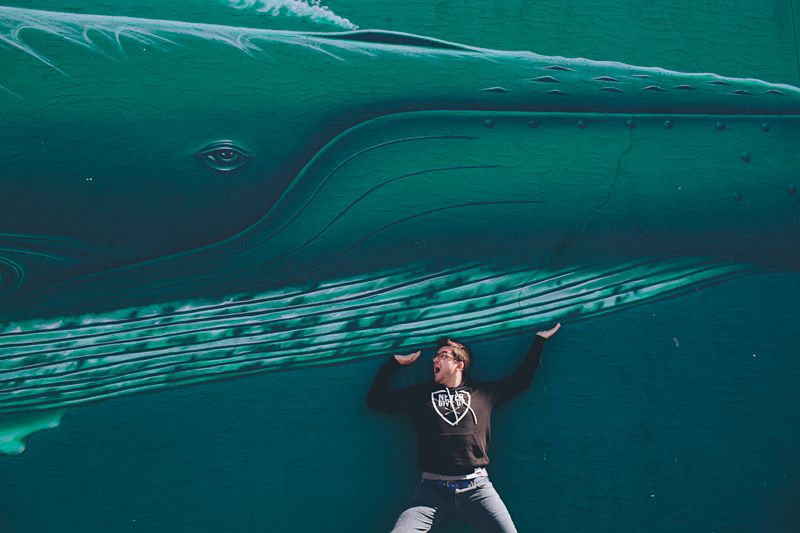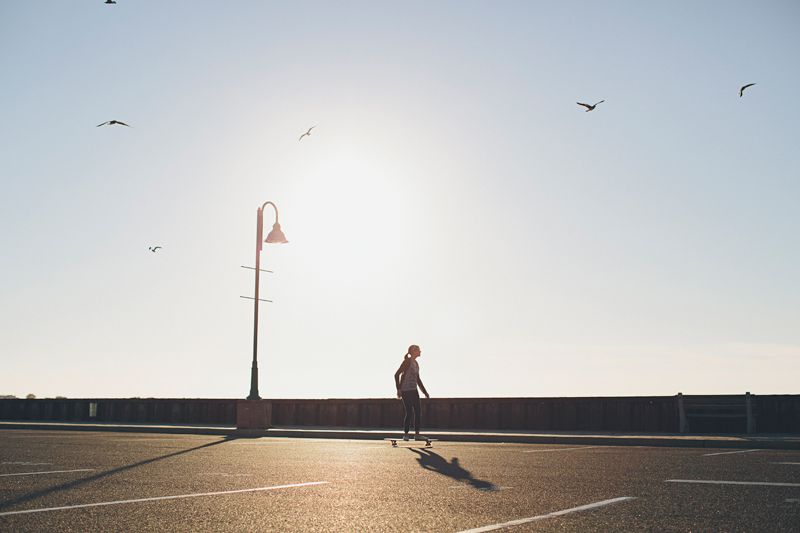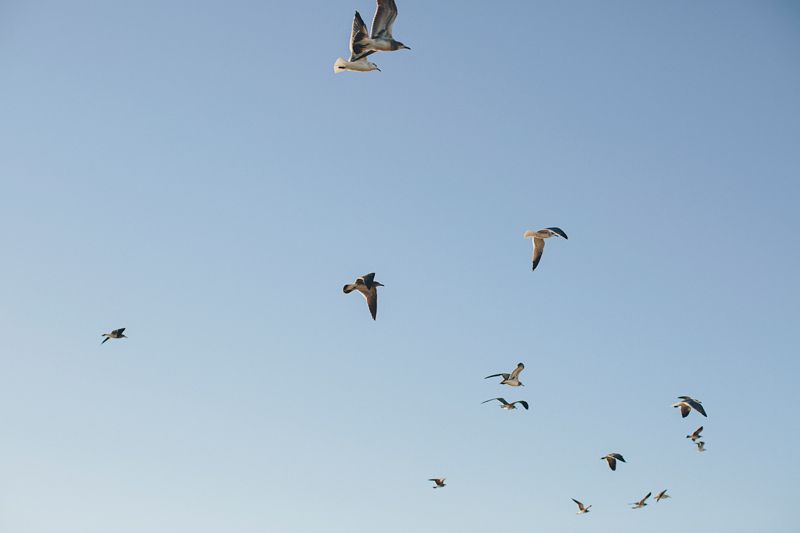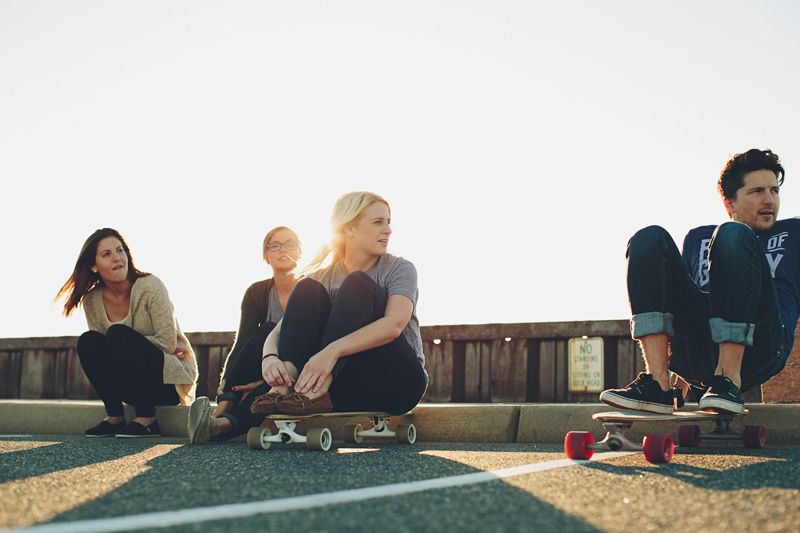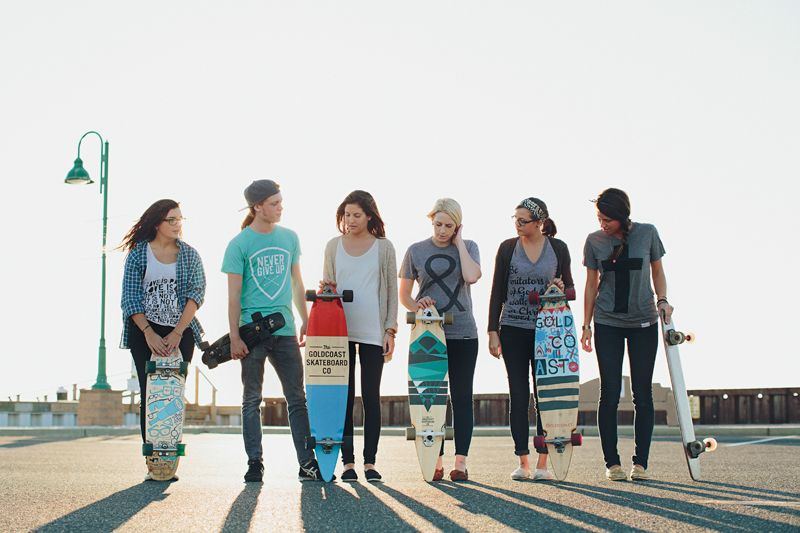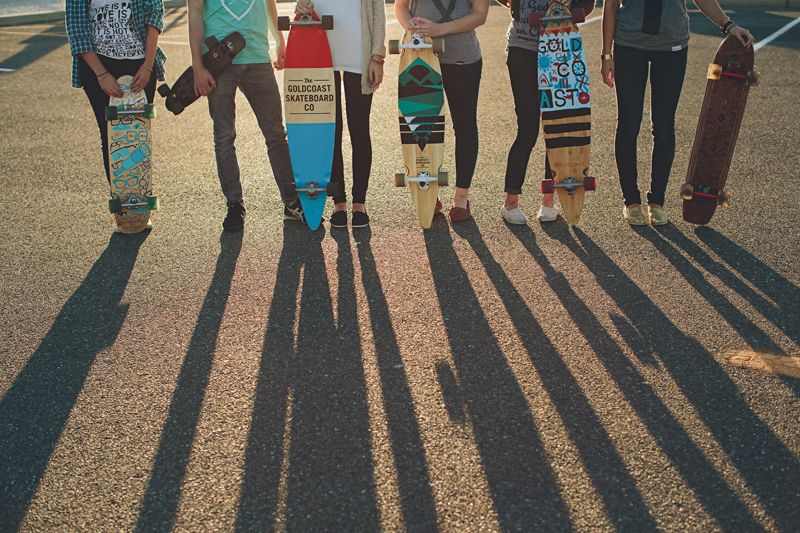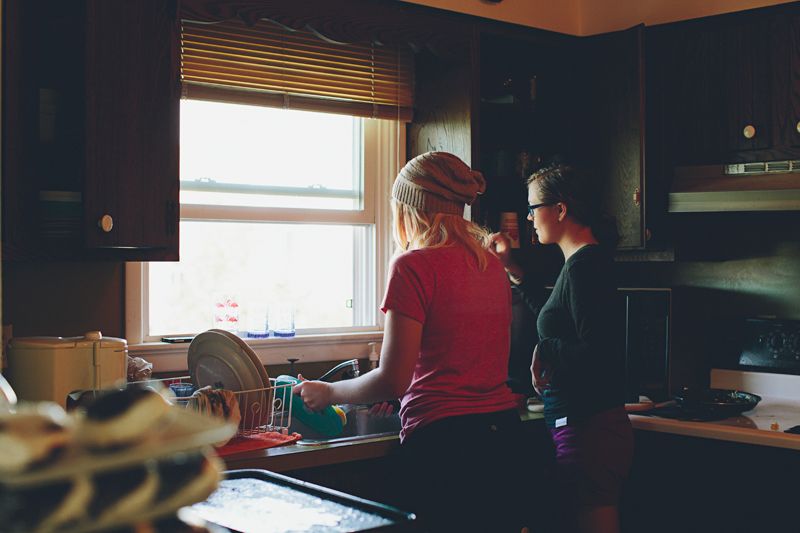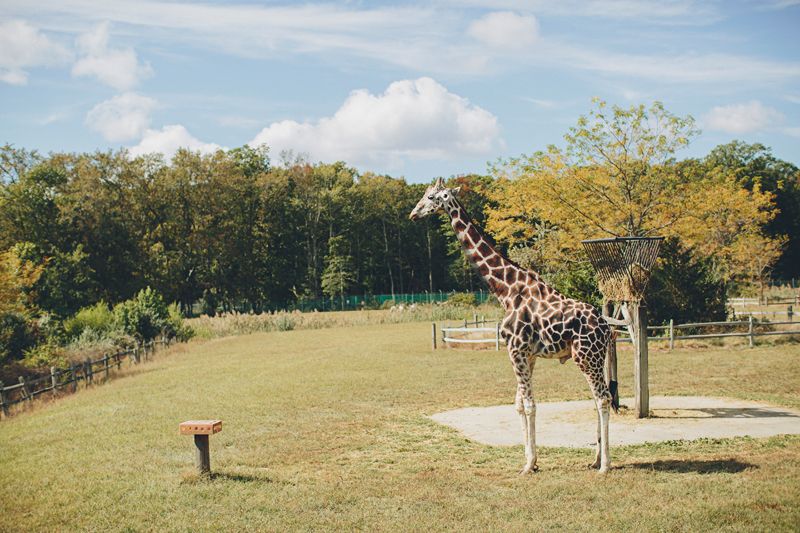 ---