Every Friday I am going to introduce you to someone on the team.  It won't be a list of fun facts about them, but instead it will be written from the perspective of the boss.  Enjoy!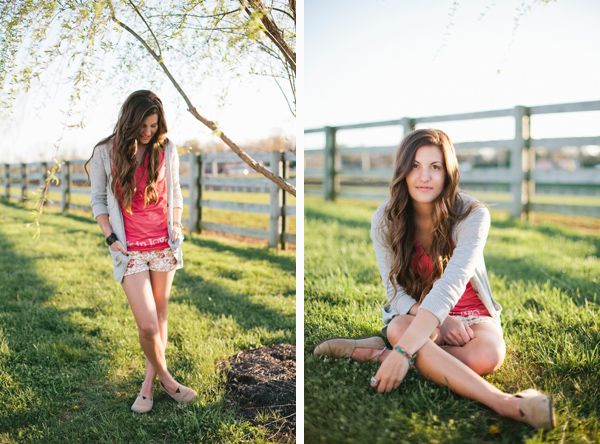 I originally met Kristen through an e-mail when she applied to work at the Lancaster store back in March 2011.  I read through her answers on her application, and took her e-mail and put it in the "maybe" folder.  I never would have thought that over two years later Kristen would be a manager at the Lancaster store.  I remember when we had our first hiring party and everyone was on the fence about Kristen. But, I was all in! She wasn't originally on the final list, but after a few days I kept thinking about how much I enjoyed her personality and wanted her on the team.  I ended up asking her to be on the team and she said yes right away!  Kirsten has been an unbelievable team member.  When Mike moved to Stone Harbor this past April, and we had a manager position open, she was my first hope to replace him!  It took some convincing but she finally agreed and has been doing a great job!
Kristen is a huge dork.  She loves Lord of the Rings and once admitted to me that she even has some of the extra features from the DVDs memorized....Yeah, that dorky!  She is also an aspiring photographer who is getting better and better every day.  Kirsten is easy going and will make you feel like you are a master comedian because she laughs at almost anything.  The walk in love. team is lucky to have her!  - T.J.
We are giving away a free shirt to help you get to know Kristen!  All you have to do is follow her on Instagram and like one of her photos - @kriz10joy // Contest Ends 6/6/13