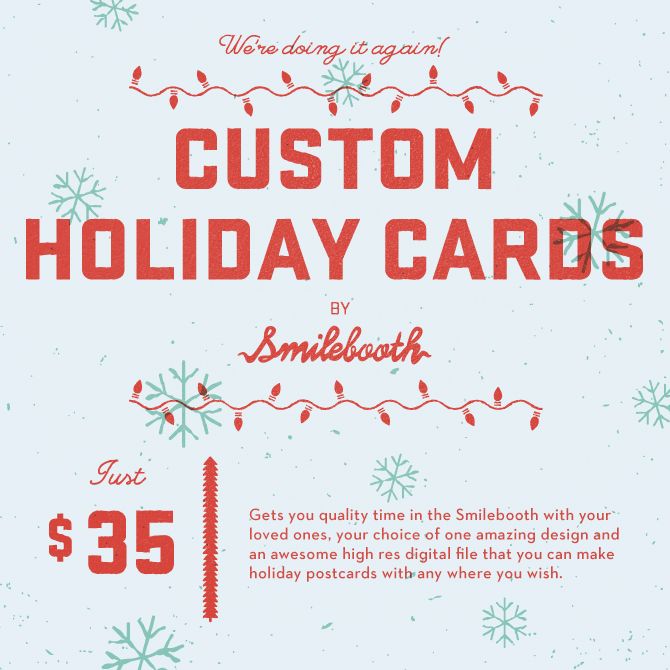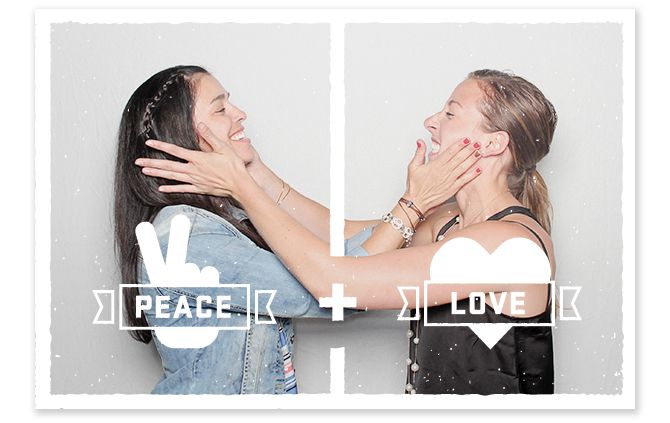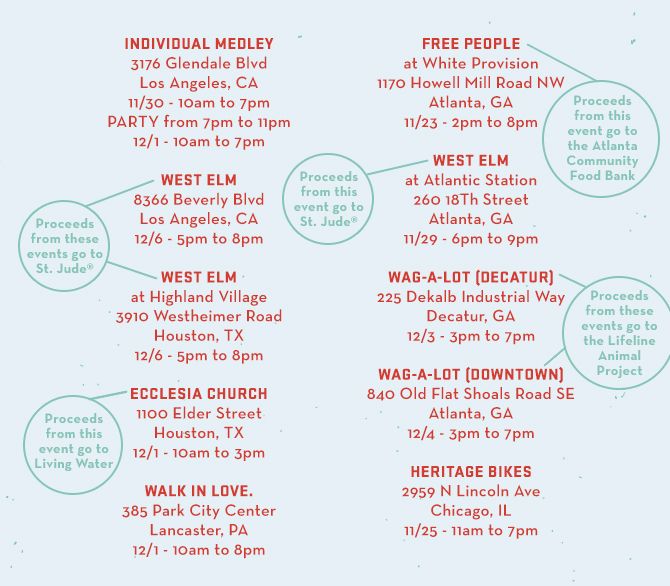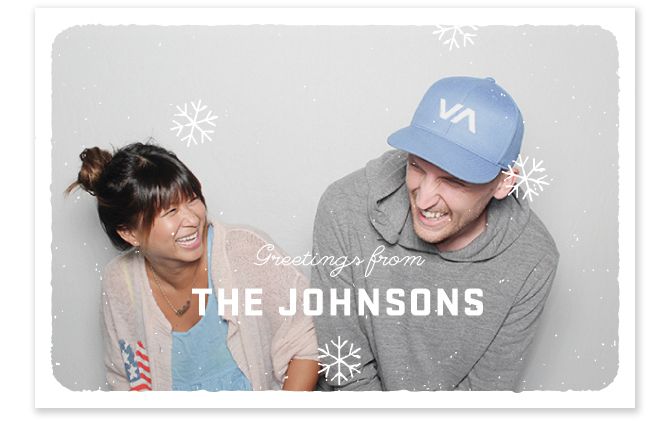 Join us at walk in love. this Saturday (12/1) to get your Christmas card photo in the Smilebooth!
Here is how it works:
1. Show up at walk in love. 385 Park City Center Lancaster, PA 17601
2. Pay $35
3. Spend some time in the booth with your family until you get a shot your excited about
4. Pick your final photo and one of our awesome pre-designed templates!
5. We e-mail you a high-res version of the photo in the template and you can order your Christmas card from anywhere you want!
6. You send the Christmas card to all your friends and they are super impressed!