We are so happy to announce our latest collaboration with the very talented and amazing artist Chris Ballasiotes.
Chris Ballasiotes is an illustrator and designer living in Seattle and using his art to be a light in the darkness.
I first found his work on Instagram after someone I followed tagged him in a post. After spending about an hour on his blog, I decided to contact him to see if he would be interested in a collaboration. He said yes and worked up this amazing design in no time. My favorite thing about Chris's work is that it is so unique. There are a lot of artists out there and sometimes it's hard to find something totally original, but I think his work is exactly that. It was also very obvious on Chris's site that he is inspired by the Creator of all things and that is so refreshing to see. His work is amazing and inspiring and I am so happy to announce his collaboration with walk in love.
To Chris - Thank you for making amazing art and lighting up the darkness with your talent! - T.J.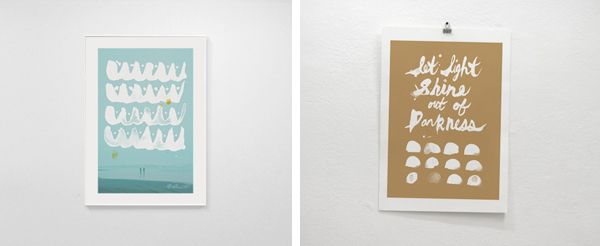 Do yourself a favor and head over to Chris's site and purchase a print to show him support! He deserves it.
Purchase the shirt here.