I can't even begin to thank everyone enough who helped out for our last lookbook shoot! You are all amazing. Specifically, Sam, who styled each and every single outfit. So awesome!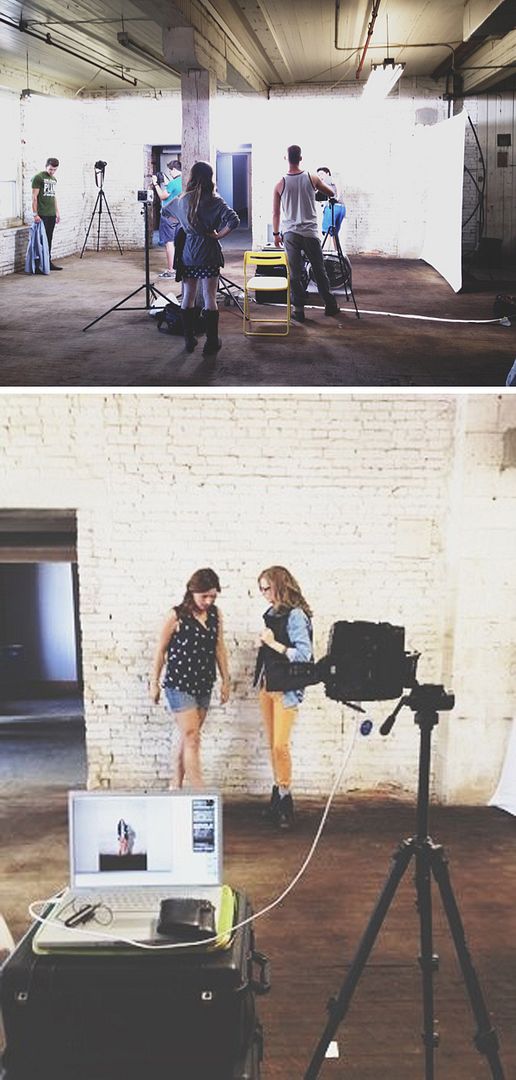 As always, everyone had a ton of fun... which is conveyed pretty well in the following photos and video. Enjoy!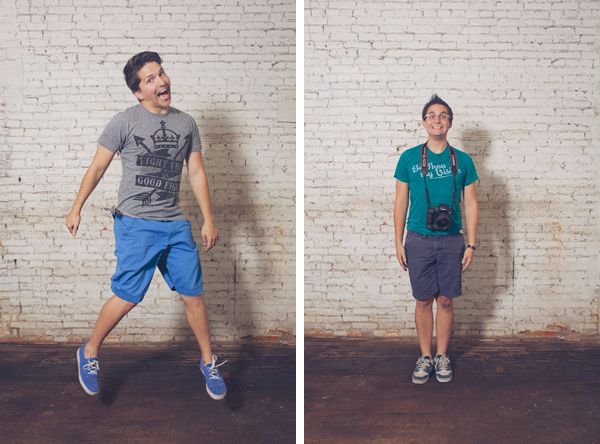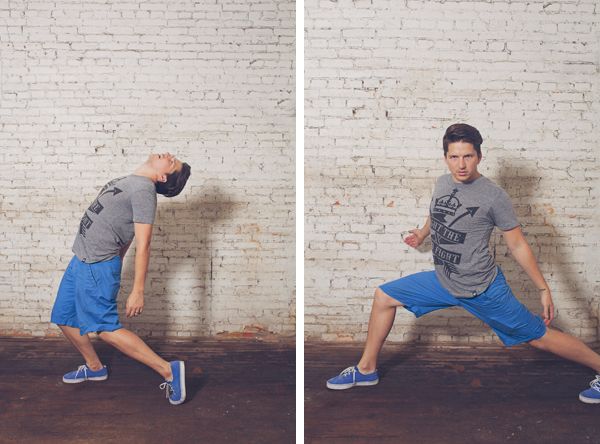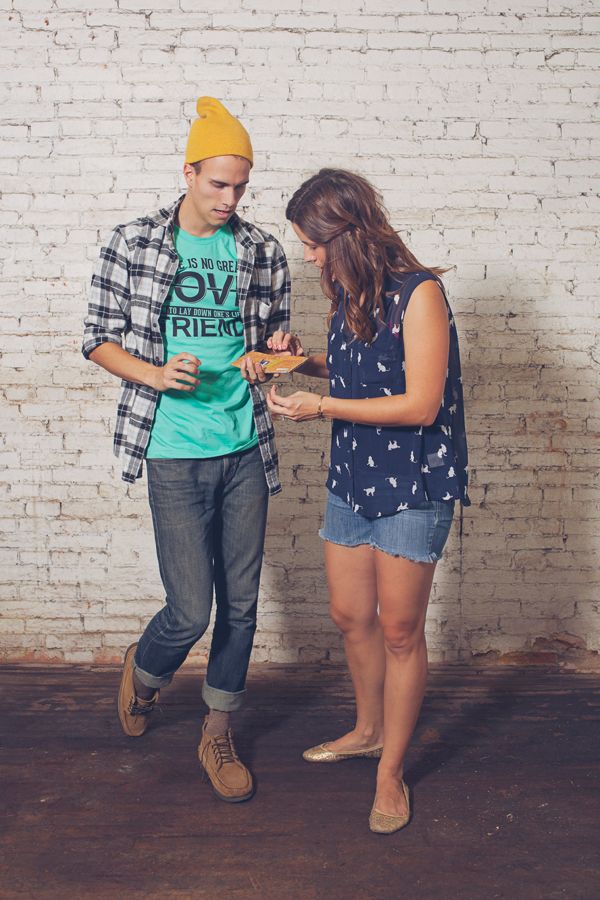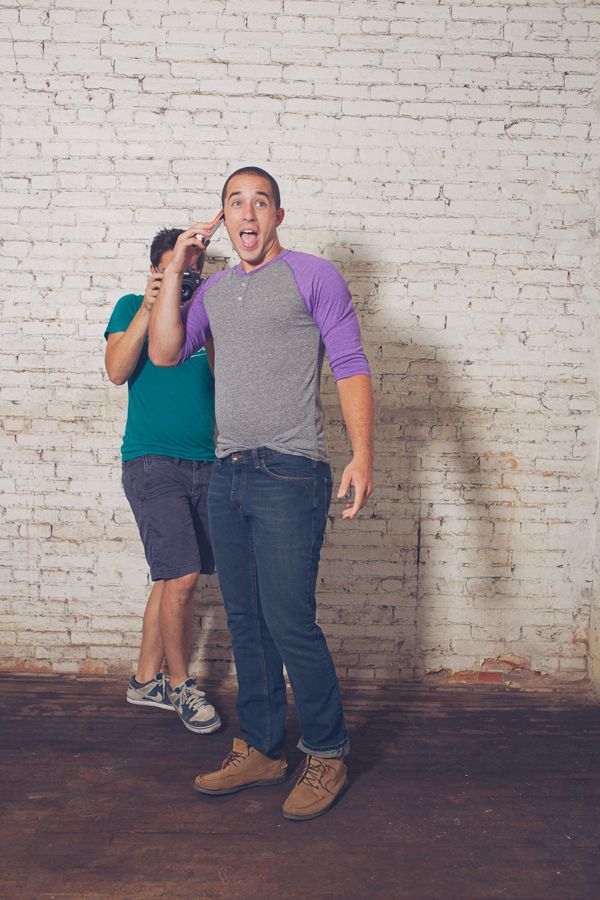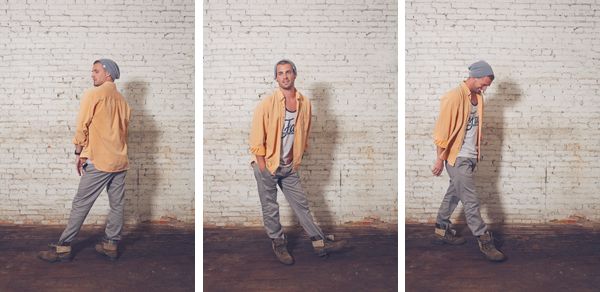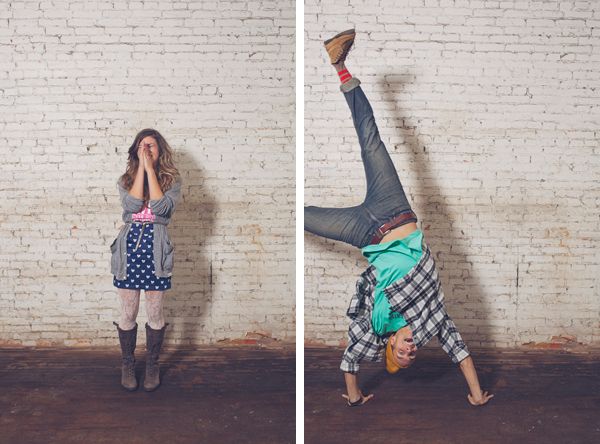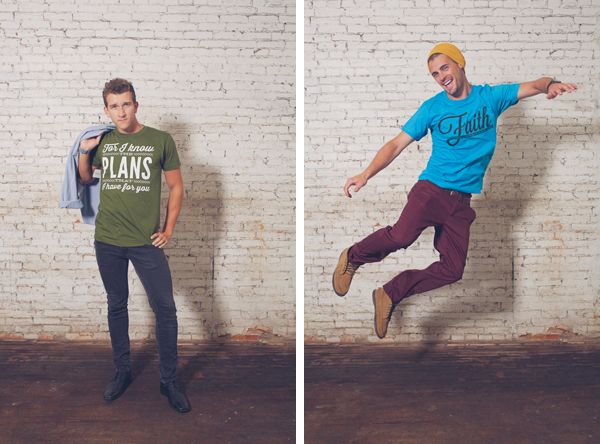 Huge thanks to Jeff for filming another amazing video!!!
Song by: Lights