Our team had such a blast shooting the Verses Pt. 1 Lookbook this past weekend. Seriously, God has blessed us with such good friends-turned-models, it's amazing. Here is a single image of each outfit -- all of which were styled by our lovely intern Sam. She's double amazing!! Sam created 35 unique outfits.. we were all blown away! Our friends-turned-models kept asking Sam to come home with them and help them style their own outfits. Ha!
It was such an honor to have Stephen Murrill and his girl friend Suzanna be a part of our photos too! Stephen designed everything for the Verses Pt. 1 Collection and we couldn't be happier with them. Each design is completely wonderful.
Stay tuned for a behind the scenes video and photos the rest of the week! And don't forget to shop the Verses Pt. 1 Collection online or in store today.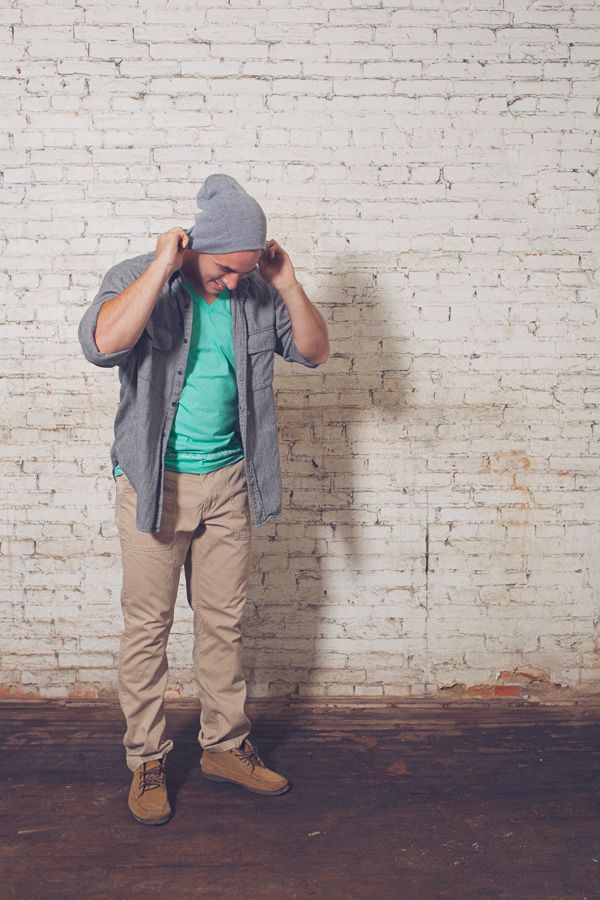 [youtube]http://www.youtube.com/watch?v=azDEmpkCtII&feature=plcp[/youtube]
Photos by: Brooke Courtney, of Brooke Courtney Photography
Styling by: Sam Pabon
Hair + Makeup: Amanda Tuscan
Additional Clothing (besides walk in love.): American Apparel, Alternative Apparel, PacSun, Forever21, Charlotte Russe, Ban.do, Gap, Levis, and tons of vintage and thrifted items!