Dear Summer,
Meet our new friends and tees. I'm certain you'll love them.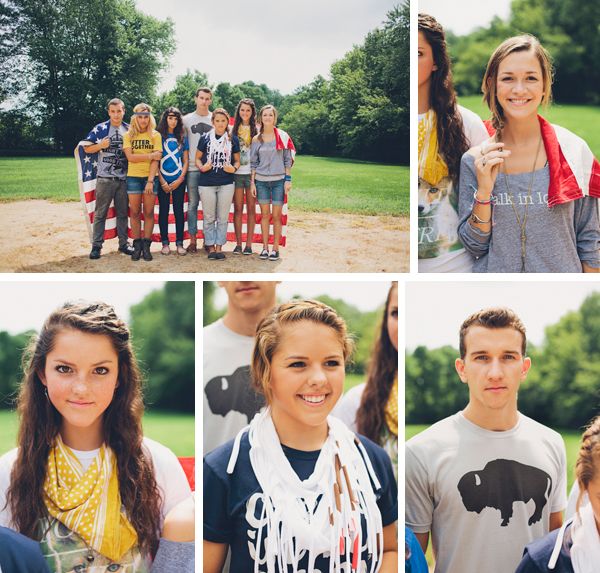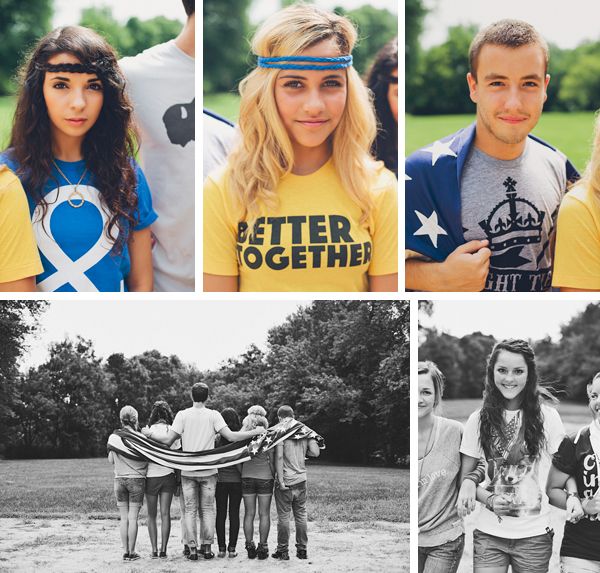 Young, Wild & Free - Agape Attire
Fight The Good Fight - Agape Attire
Orange Buffalo - Maebe Cloth
Better Together - walk in love.
Create In Me A New Heart - walk in love.
And Then I Woke Up - Ugmonk
*all tees featured above are available at our Lancaster location.
---
1 comment
---
---