You have no idea how excited I am to be posting these images and this video. Sunday night we gathered a bunch of our friends, some pizza, fireworks and dance music... and had an amazing time! Every time I shoot a new lookbook I'm reminded of how blessed walk in love. is to have such supportive friends and talented people working with and for us. It seriously blows my mind sometimes.
The Inspired Collection has arrived just in time for graduation parties and your summer holiday! Bright colors, bold text and inspirational sayings. Fun in a nutshell.
Jeff did such a great job filming our photo shoot for a behind-the-scenes recap video. I had so much fun editing it last night. And I was dying from laughter over some of the dancing photos.... Tori's "russian" dance... T.J.'s ability to jump super high... Sam and Lydia doing "high knees" as their dance moves!
View the brand new Inspired Collection Lookbook here!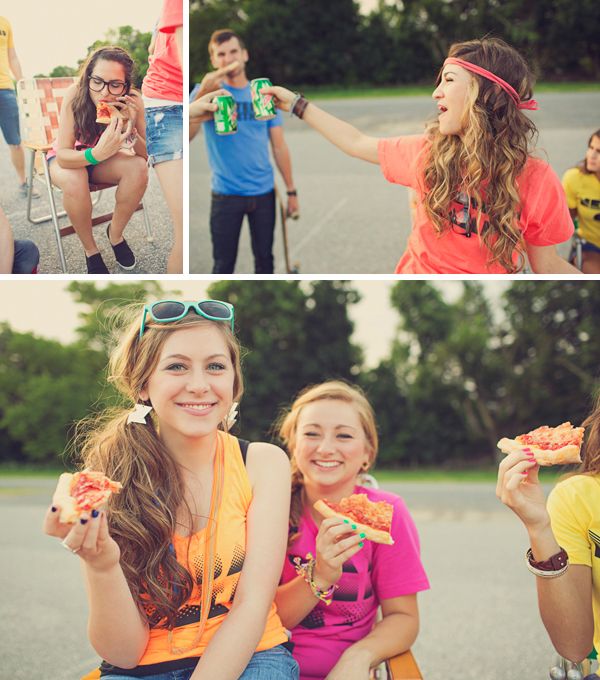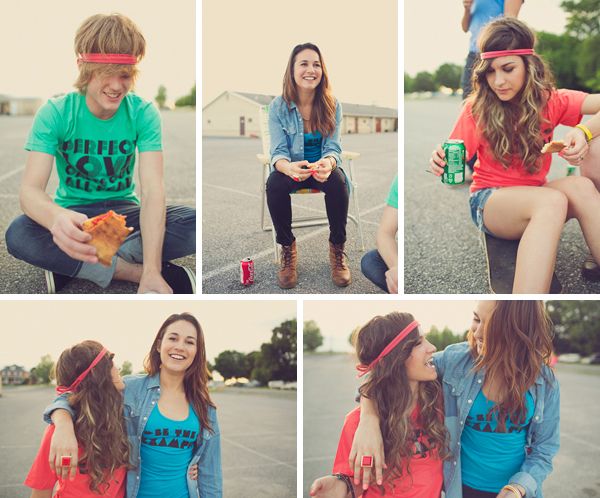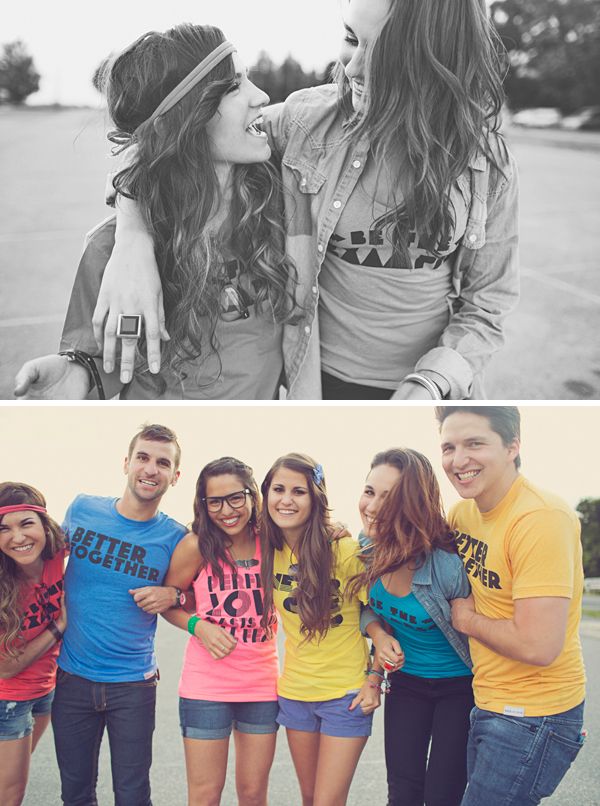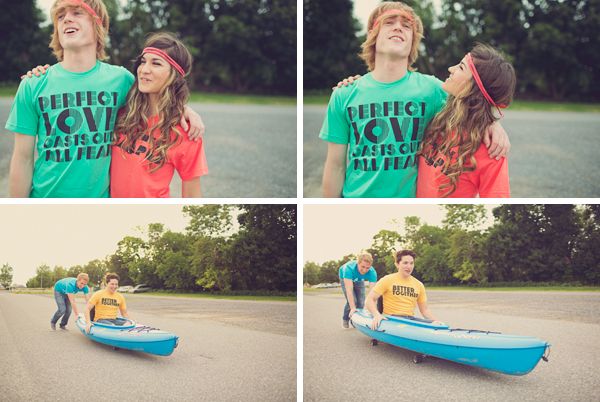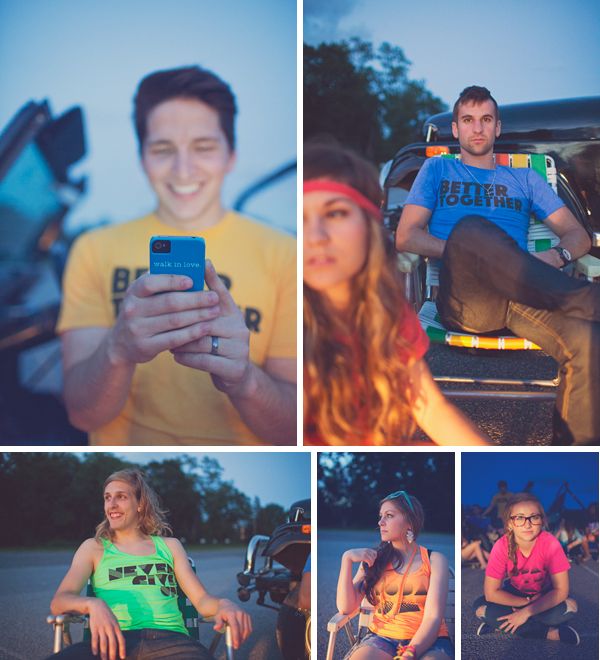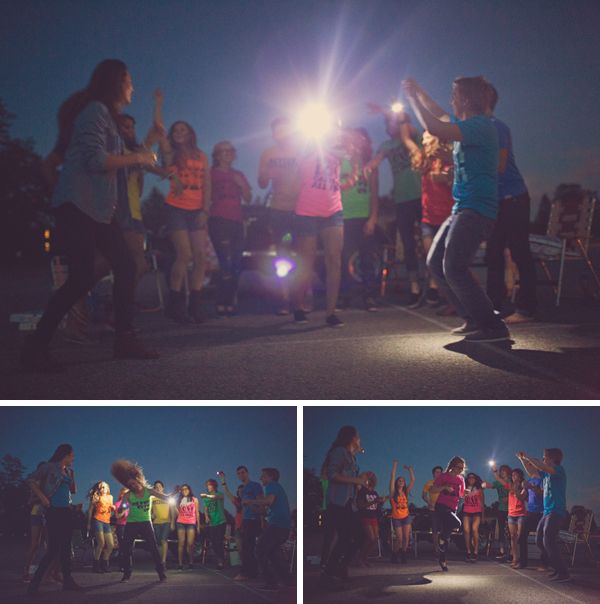 Art Direction: Brooke + T.J. Mousetis
Styling, Photos + Video: Brooke Courtney Photography