A year ago today, walk in love. opened it's doors for the very first time - and I don't think any of us had a clue as to how it would change our lives. We will be celebrating our first year of business with a Birthday Bash this Saturday, May 5th - read all about it here!
We started out with a completely unfinished store space inside the mall...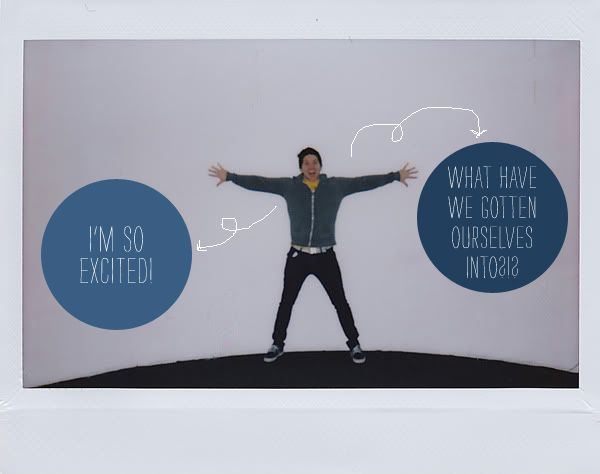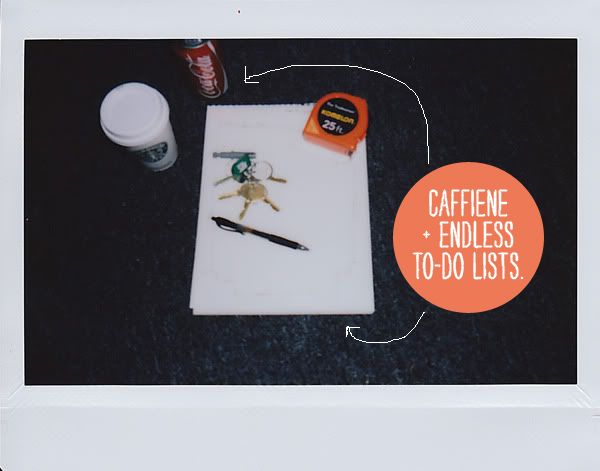 We had less than 30 days to completely renovate, paint, design and stock our store. Life was more than a little crazy during those 30 days...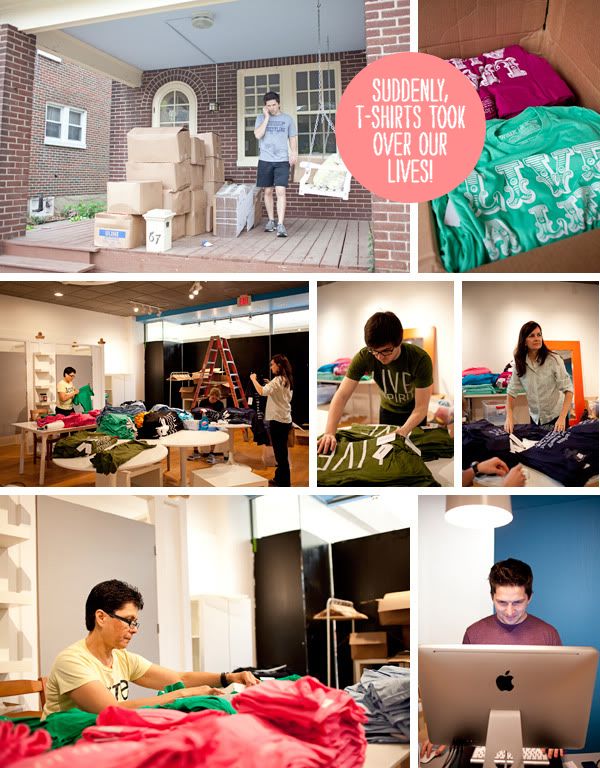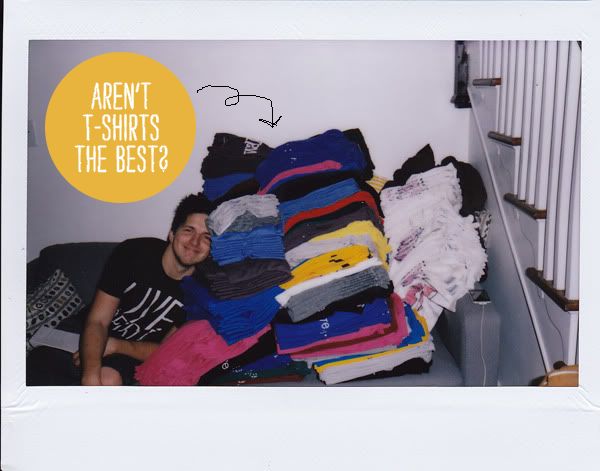 But, our friends and family were amazing and beyond helpful. We couldn't have completed everything we did without them.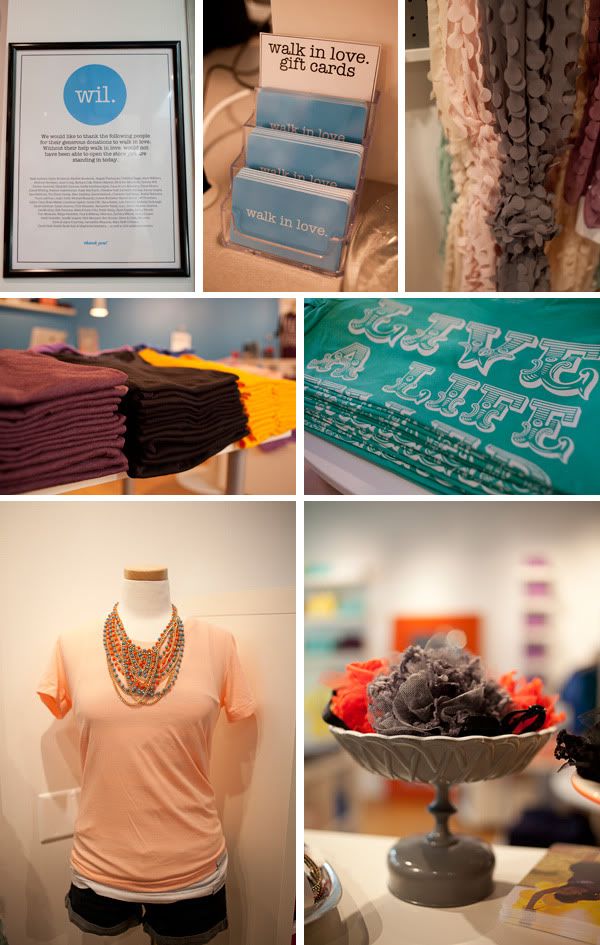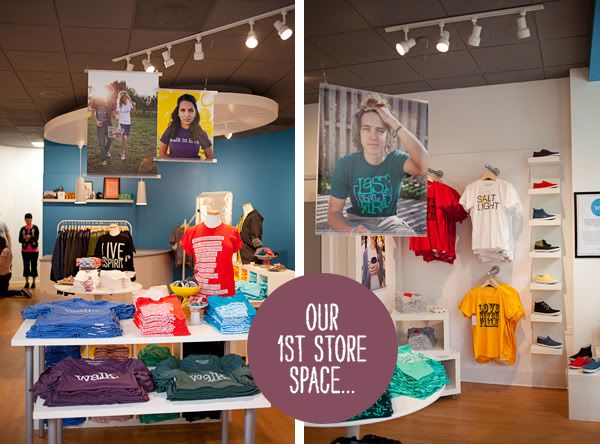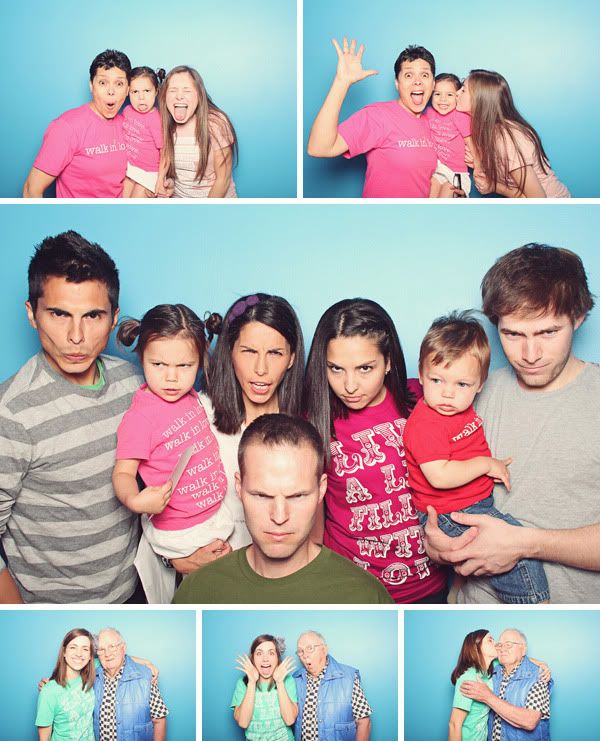 Mid-summer we moved our store outside into the Fountain Shoppes...
And we're still there today! Praise God!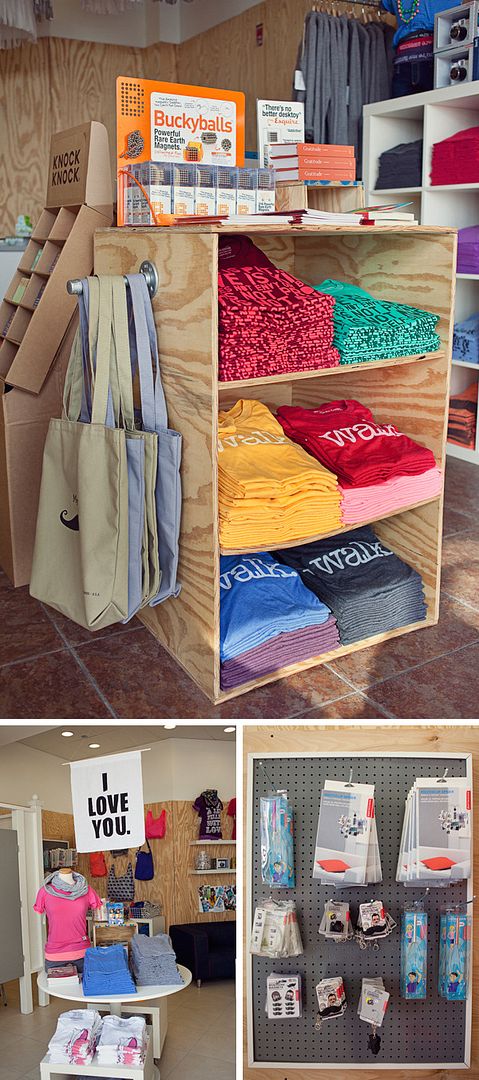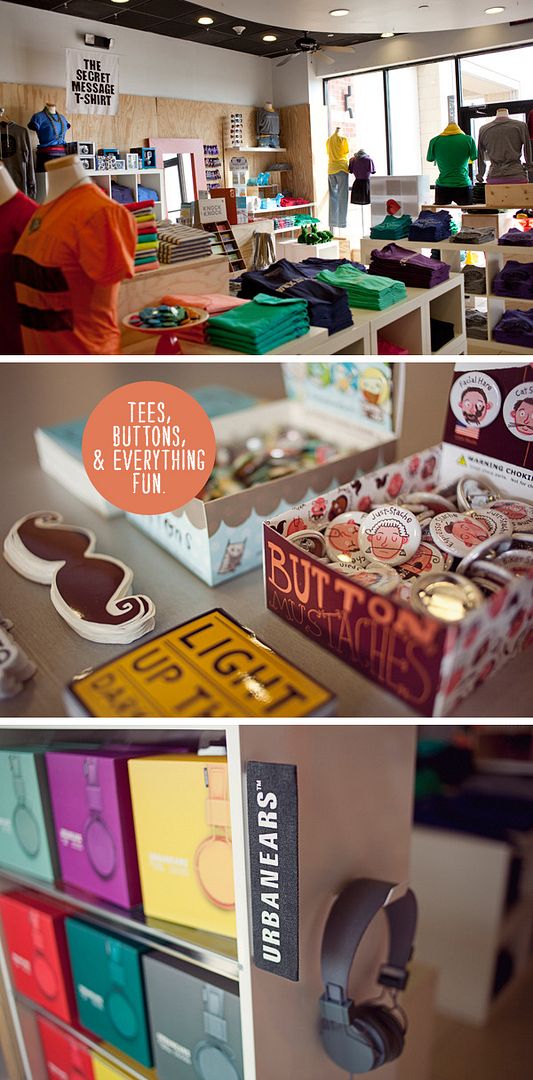 Please join us in celebrating our store's 1st birthday this Saturday, May 5th, from 10:00am - 9:30pm. Read more about our Birthday Bash here!
We cannot thank our friends, family, customers and Jesus enough for making this past year nothing short of a miracle. Your love, support and purchases have allowed walk in love. to grow in ways we never expected.
Hope to see you all Saturday!!