Last week our employees came over to dye easter eggs and participate in their first ever Easter Egg Roll. Rolling our easter eggs down my Grandpa's driveway has been a tradition in my family for almost 20 years. Naturally, T.J. and I were super excited to have the first egg roll competition with our employees!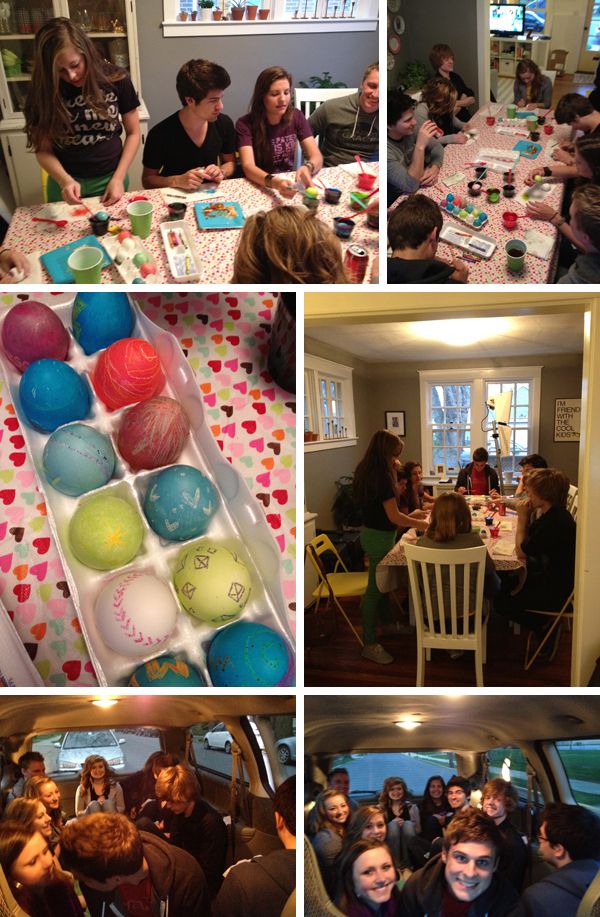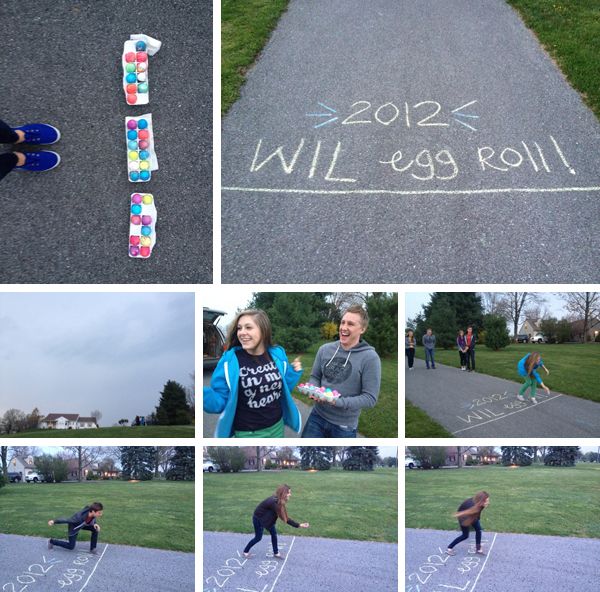 Gina had the winning egg - with a roll of 165 feet! It was so much fun and I can't wait to do it again next year! Hope y'all had a great Easter weekend!
Sorry the photos are kinda dark - it started to rain halfway through our competition.