***This giveaway is no longer accepting entries – see who won below!***
Congrats to Shelby on wining our Easter Basket Giveaway. Hope you love it as much as we do!
Easter is right around the corner, so we're giving away a totally awesome, jam-packed Easter Basket filled with some of our favorite items from the walk in love. store!
Please leave a comment below AND share this giveaway on your Facebook or Twitter to be entered into the contest. Make sure you either tag walk in love. on Facebook, or tweet @walkinlove on Twitter so we can see that you've shared our giveaway link! We'll randomly choose a winner tomorrow (Wednesday) night, and then mail the winner their basket just in time for Easter morning!
Good luck!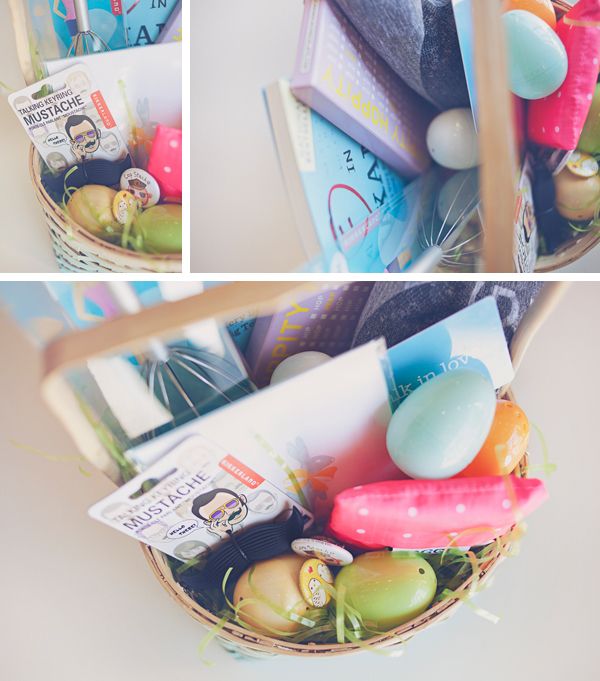 Giveaway includes: Amazing Grace Tee, "F" in Exams book, Head Massager, Hippity Hoppity Chocolate Bar, $5 walk in love. giftcard, Bunny Card, Mustache Key Ring, Baggu Mini, (2) Moustache Buttons, (3) BoyGirl Party Buttons and Candy!