Can you even believe it!?! The walk in love. store is turning 1!!! We're throwing a party to celebrate on Saturday, May 5th and want you to be there. It was a year ago (early April) that T.J. and I got the keys to our totally empty, pretty gross store space and had less than 30 days to turn it into our own space. Wow. It seems crazy to think that we've been open an entire year now. God is so good. I can't think about it too much or I'll start crying, SO! On to the fun details:
Where // The walk in love. store, Fountain Shoppes, Park City Center - Lancaster, PA
When // Saturday, May 5th - 10:00AM 'til 9:30PM
We'll be giving away giftcards to the first 100 people through the door, like we did for black friday! There will also be good music, cake, party hats and the Smilebooth. Please swing by to chat with T.J. and I (we'd love to meet you!), check out some of our new products, get your picture taken in the Smilebooth and have a good time! Bring your friends + family with you too!!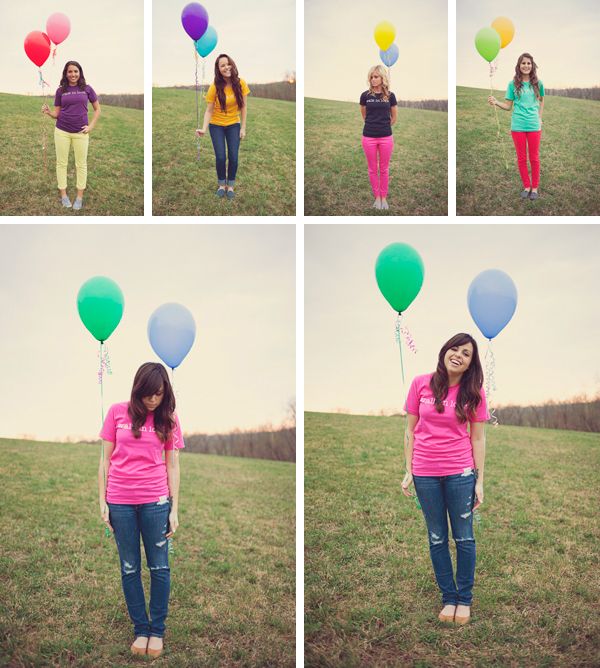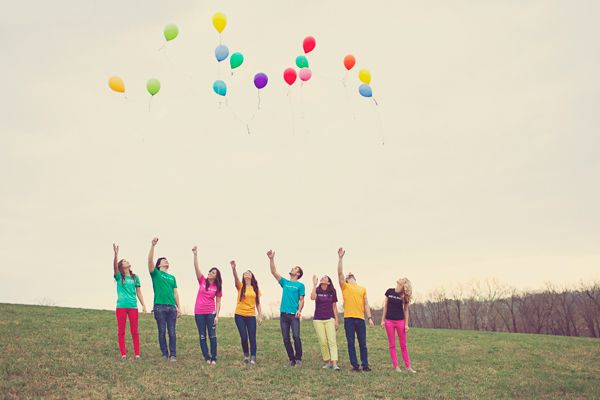 Photos by: Brooke Courtney Photography