I am so excited to tell you that walk in love. will be at this year's (local) Chick-fil-a Leadercast with our Smilebooth!! T.J. and I are intensely loyal to Chick-fil-a and love everything they do. We've got books by Truett Cathy, magnets and tree ornaments. We also love the Smilebooth - so to combine the two is gonna be awesome.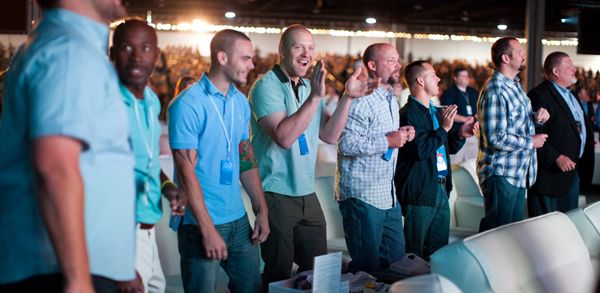 Our good friend Garret is heading up/hosting the Leadercast through Men of Iron and Victory Church. You can purchase your ticket for the conference here - or find a location near you for the conference.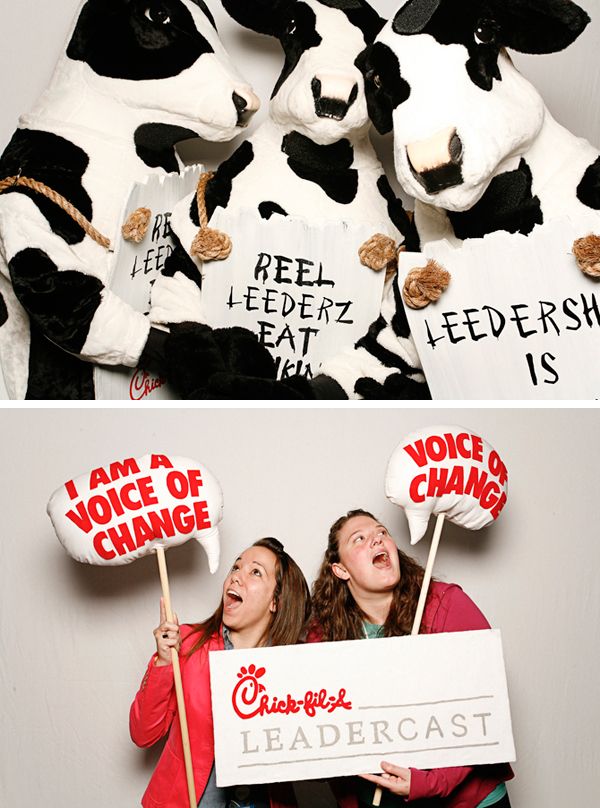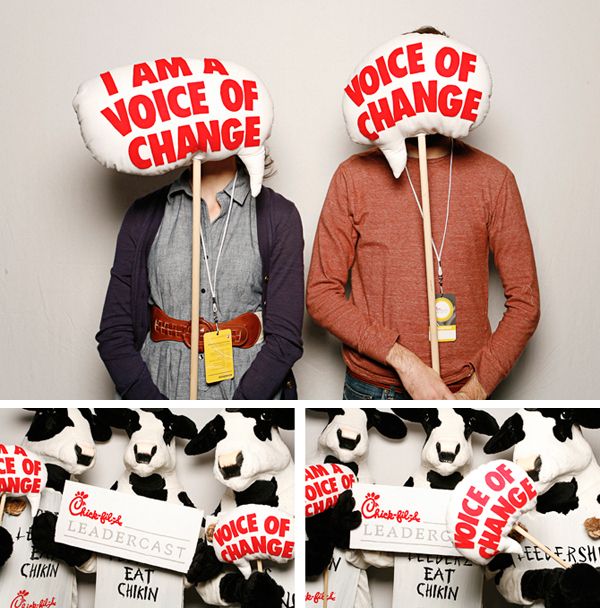 This year's conference looks excellent. Uhm, also, can we address the fact that Tim Tebow will be speaking!??!!?!? So excited to hear what he has to say.
Here is a video from last year's Chick-fil-a Leadercast to give you an idea of what to expect. I really hope to see you at Victory Church on Friday, May 4th!! (The day before our store's 1 Year Birthday Party!!)
<a< center="">
Smilebooth Images: Chick-fil-a Leadercast 2011 in Atlanta