This week's How To Wear It, Wednesday post features our Be Imitators Gray V-Neck Tee. I wear this shirt often, so I had fun switching up how to wear it for this post. It was freezing outside when we shot these photos, so I'm excited to wear this outfit again sometime when it's much, much, warmer.
So.. how do you wear it?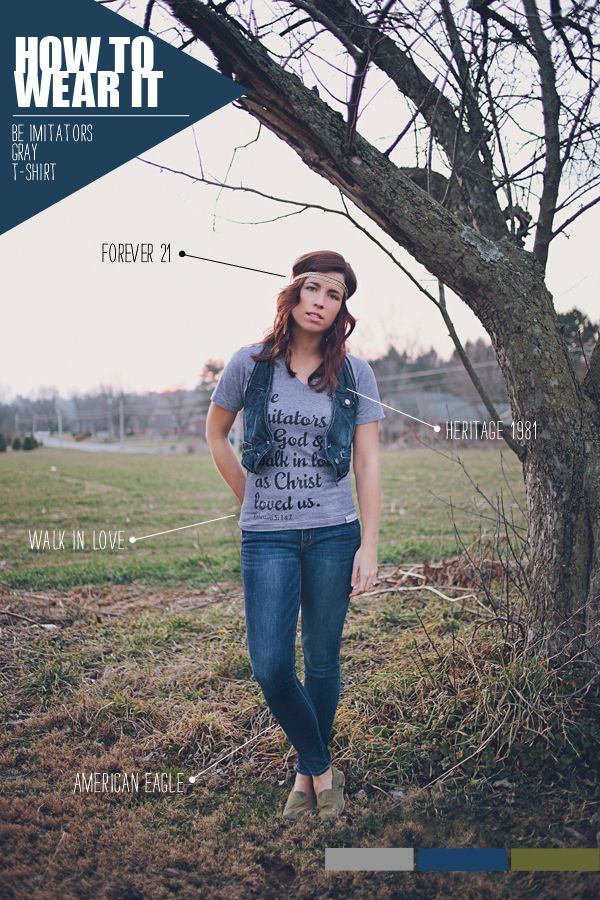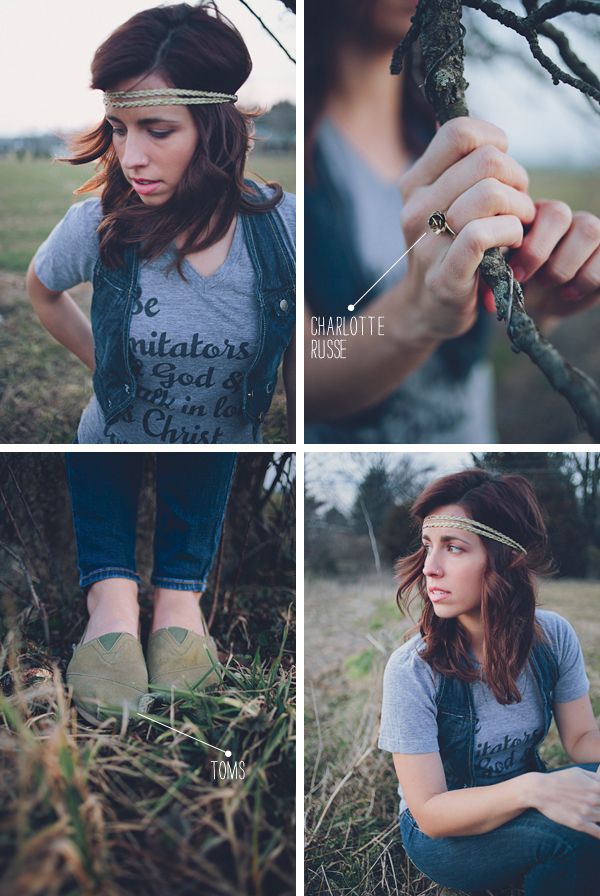 If you have a styled outfit you'd like to submit for How To Wear It, Wednesday, please email your photos to submissions@shopwalkinlove.com, titled "How To Wear It Submission". You must feature at least three (3) walk in love. items, or three (3) items that can be purchased in our store in your submission. If your outfit is chosen for a blog post, I will contact you with details and set up a time to shoot your look. Thanks!
Photos by: Meagan Nicole