You thought I forgot it was Wednesday, didn't you? Ha ha, it's okay.. I went all day yesterday thinking it was Monday, so truthfully, I am a little thrown off. Tonight's How To Wear It, Wednesday features one of our employees, Miss Maddie, in her Heather Grey Cardigan. Our cardigans are one of my favorite things we sell and they beat out one of those cheaper Old Navy cardis any day.
And don't forget, if you have an outfit you'd like to submit for these posts, be sure to read the instructions below!
Better late than never! Enjoy!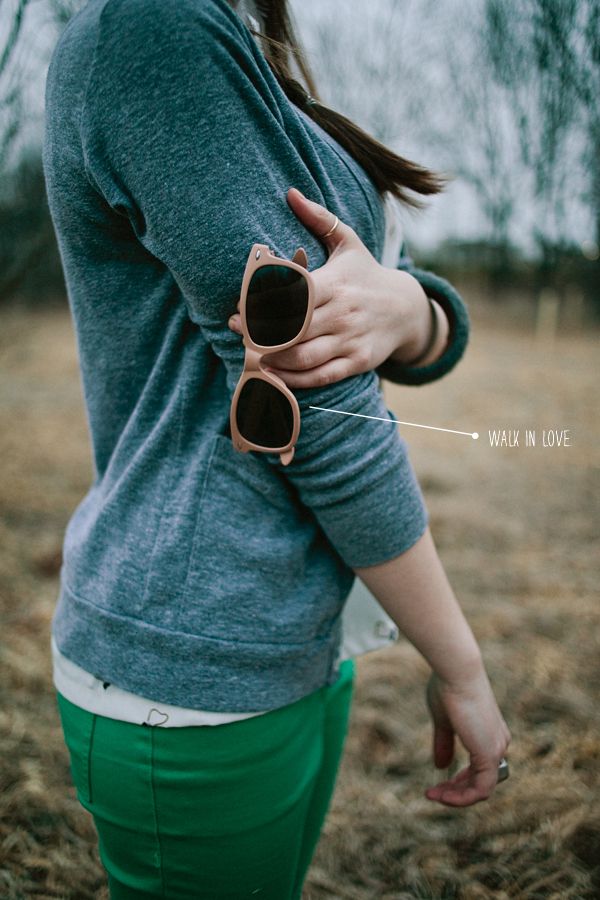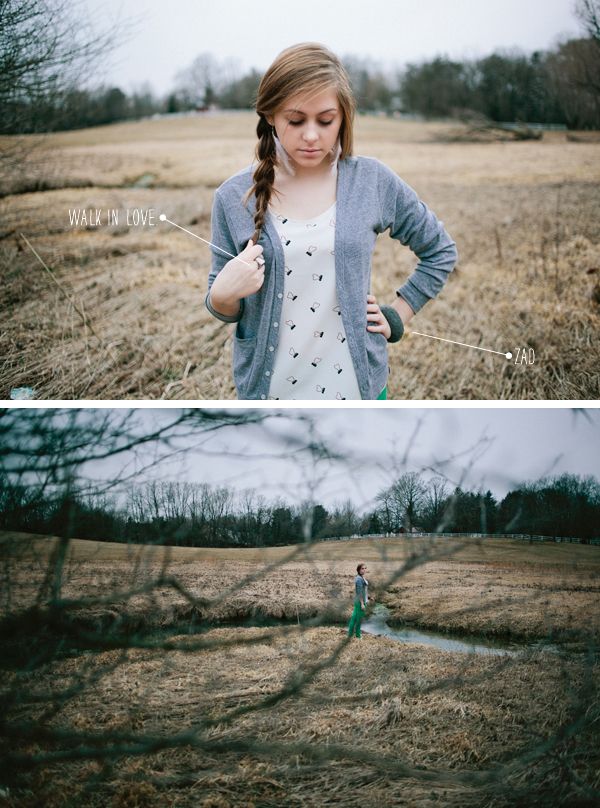 If you have a styled outfit you'd like to submit for How To Wear It, Wednesday, please email your photos to submissions@shopwalkinlove.com, titled "How To Wear It Submission". You must feature at least three (3) walk in love. items, or three (3) items that can be purchased in our store in your submission. If your outfit is chosen for a blog post, I will contact you with details and set up a time to shoot your look. Thanks!
Photos by: Brooke Courtney