Without a doubt my all time favorite color combination is white, yellow and grey. So naturally I'm in love with Sam's outfit below! Today's post for How To Wear It, Wednesday features our Big Walk Heather Gold tee. The Big Walk tee comes in a lot of colors, so be sure to check them out online.. I bet we have one that'd be perfect for you!
Also, a big thanks to Liz for helping style Sam's outfit!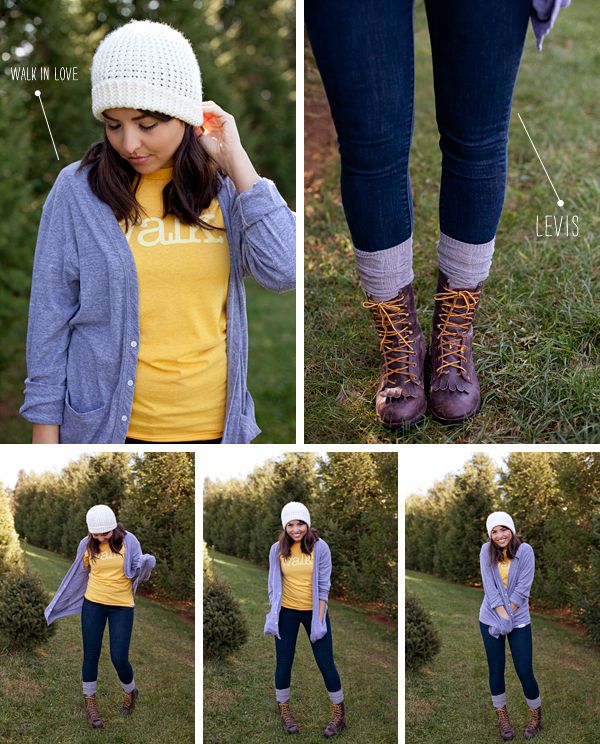 If you have a styled outfit you'd like to submit for How To Wear It, Wednesday, please email your photos to submissions@shopwalkinlove.com, titled "How To Wear It Submission". You must feature at least three (3) walk in love. items in your submission. If your outfit is chosen for a blog post, we will contact you with details. Thanks!
Photos by: Brooke Courtney, via Brooke Courtney Photography