Hey Everyone!
We are open for business! Thank you so much to all who were involved!
We are working on a video to show the construction and everything that has happened over the past month. We thought we would hold you over by sharing some of the smilebooth photos from this weekend! There were over 1,000 photos taken so it was hard to pick favorites, but here are some of our favorites! Thank you to all who came and celebrated opening weekend with us!
T.J.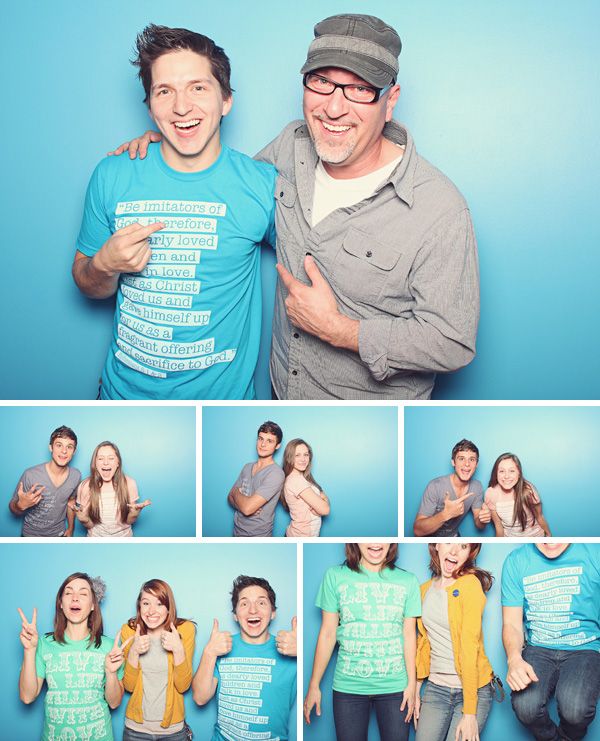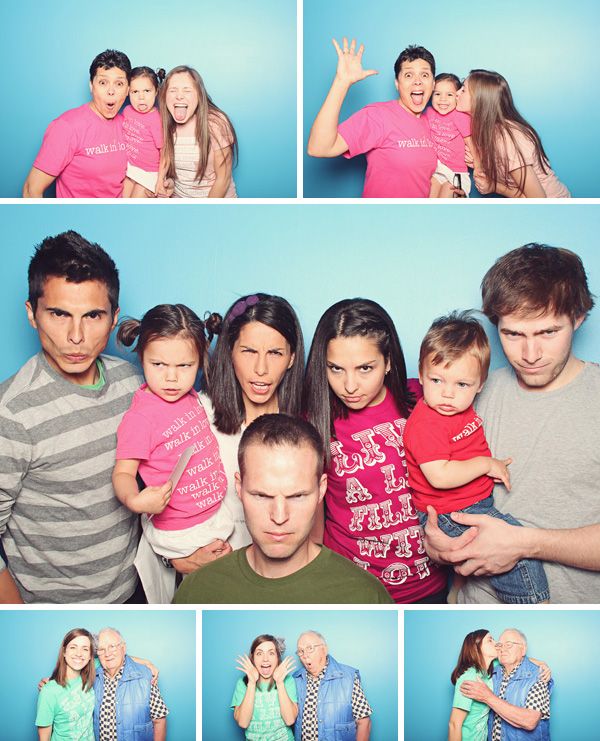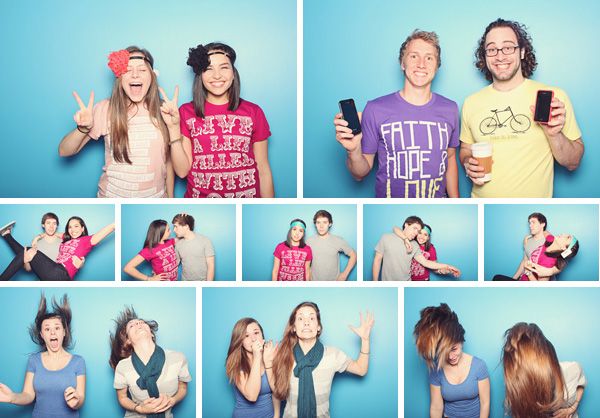 Too see the rest please visit smilebooth.com We will post a video of all the photos soon!