We received over 100 applications to work at the walk in love. store and we've narrowed it down to these 8 amazing people, so we thought we'd take some time and introduce them.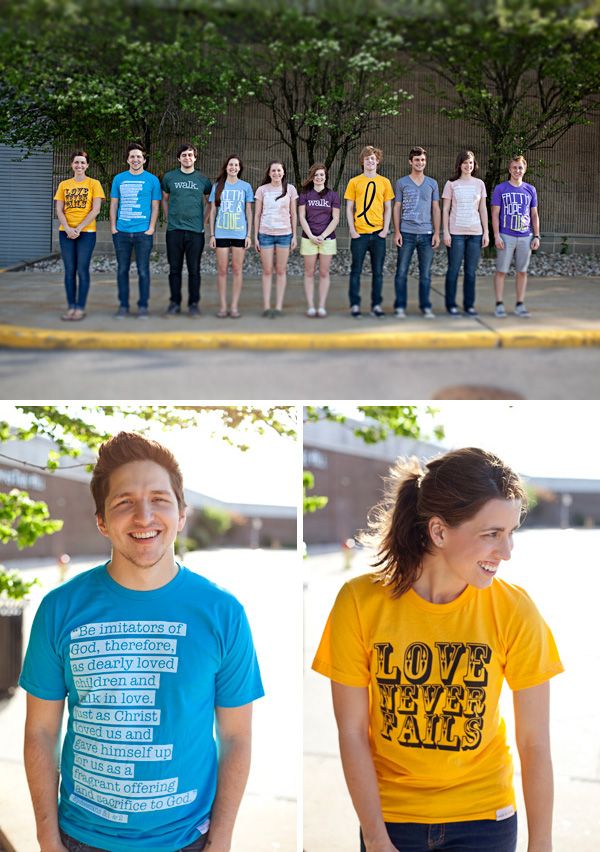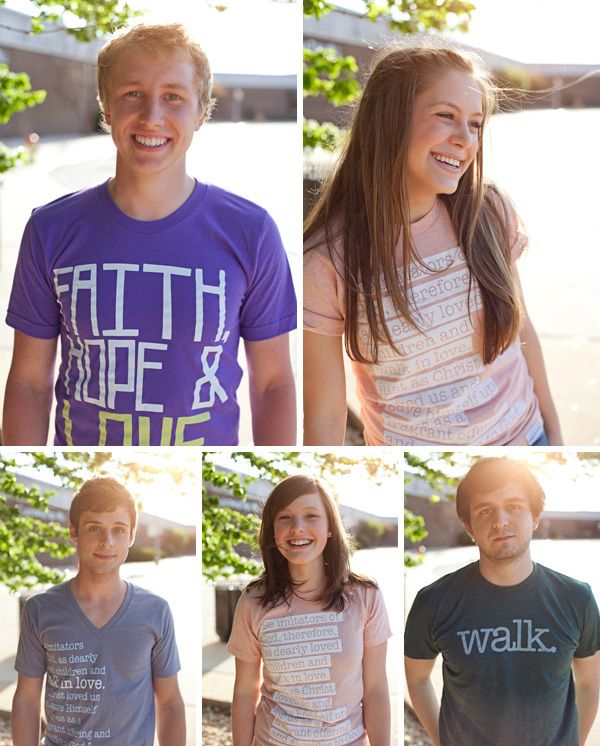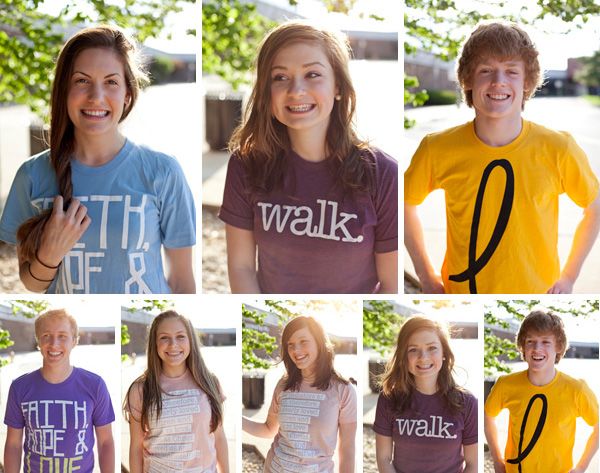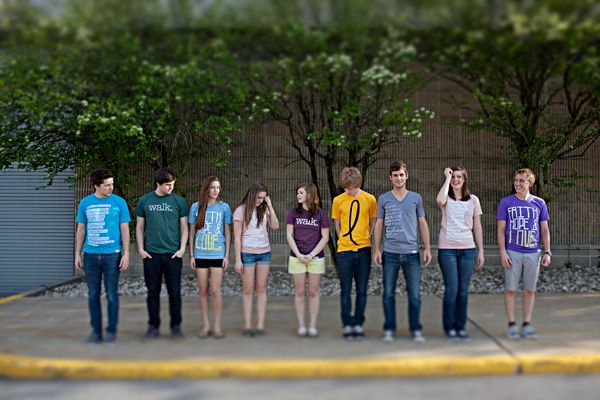 From Left to Right:
T.J.-Once slept for 18 hours//Jeff-Enjoys fine cheeses daily//Kristen-Former Jonas Brother//Maddie-Hasn't stopped smiling since 1993//Gina-Owns 15 cats (3 of them live at the store)//Matt-Former Model and UFC champion//Drew-Master of Karate//Amber-Retired Opera Singer//Mike-Laughs too long at bad jokes//Brooke-Has the power of invisibility.
Come to the mall and meet them in person! We still have all other applications on file and if we need more help we will be looking there!
Thanks!