We would like to thank everyone who entered and voted for this years photo contest. Here are the winners!
Grand Prize-$100 walk in love. gift card
The three headless woman submitted by Chelsea Hostetter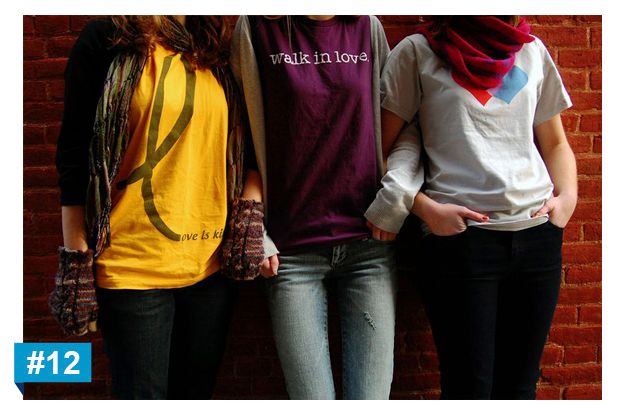 Second Place-Free walk in love. shirt
Awesome frame wall submitted by Kirsten Bragg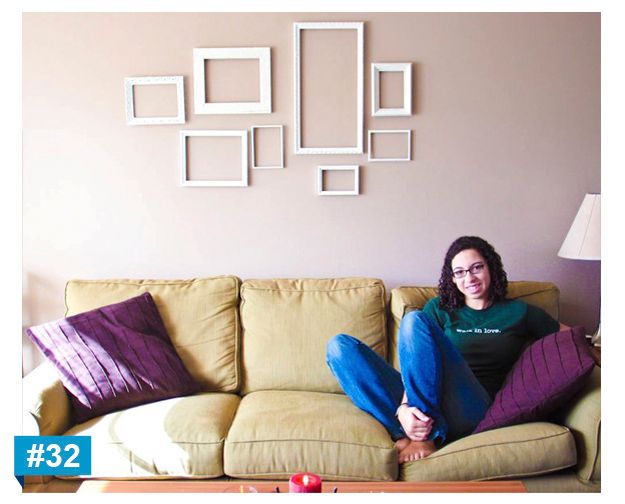 Most walk in love. items on one person-Free walk in love. shirt
Crazed super woman submitted by Samantha Mousetis
Most Outrageous Photo (voted by us)-free walk in love. shirt
Moustached Man submitted by Lizzy Elmer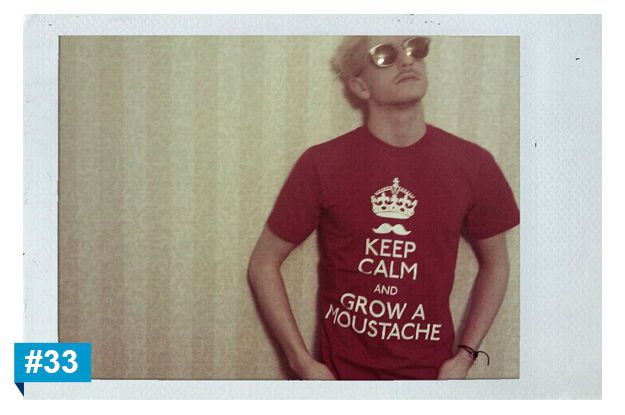 Most people in one photo all wearing walk in love. stuff-free walk in love. magnet
Tie between Super Model Family submitted by Gabby Pfautz and "America's Next Top Rock Band" submitted by Haley Adair
We will be contacting all the winners. Thanks again for entering!!