Hey Everyone! Just wanted to write a quick blog post about some fabulous headbands we're now selling at our kiosk. Earlier in the year I found Amy, from Folding Chair Designs, on Etsy and instantly fell in love with her creations. Amy makes the cutest hair accessories! When T.J. and I were thinking about items to sell at our kiosk I knew we had to have some of Amy's stuff.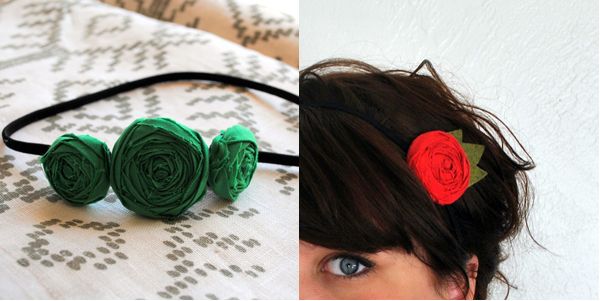 When Gabby and I were planning and styling the walk in love. photo-shoots, we included some of Amy's headbands. You can see two of them below!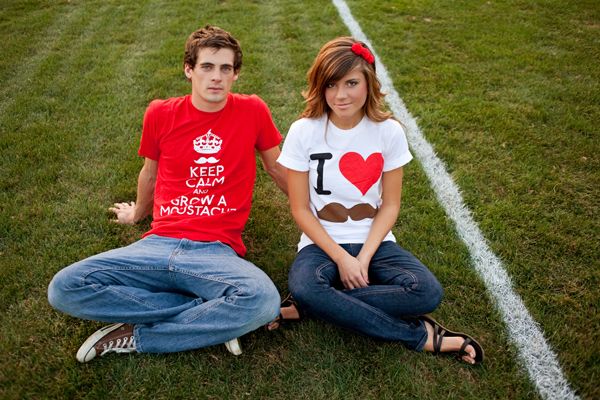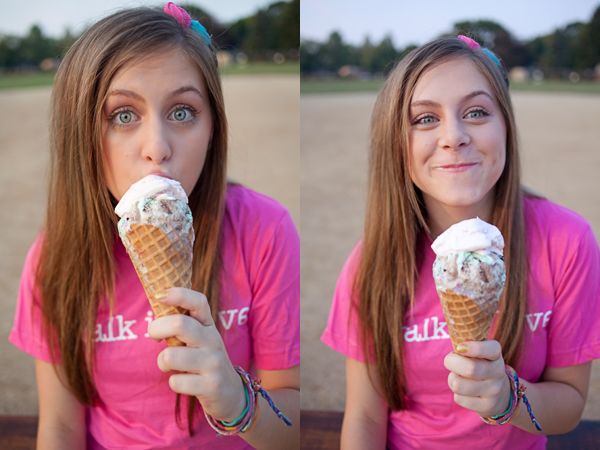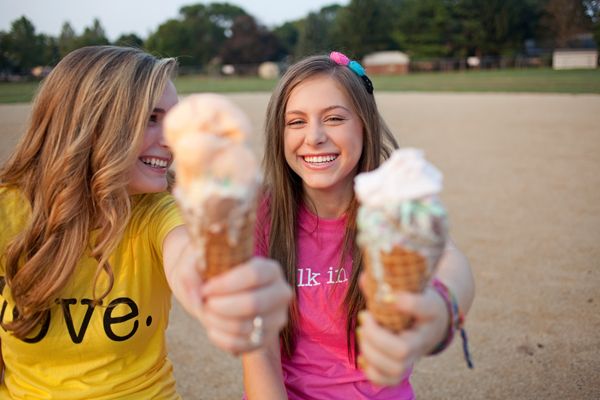 We had Amy create custom headbands for our kiosk out of some of our t-shirt material! You can purchase Amy's custom walk in love. designs at our kiosk in the Park City Mall. Also, be sure to visit her online store Folding Chair Designs!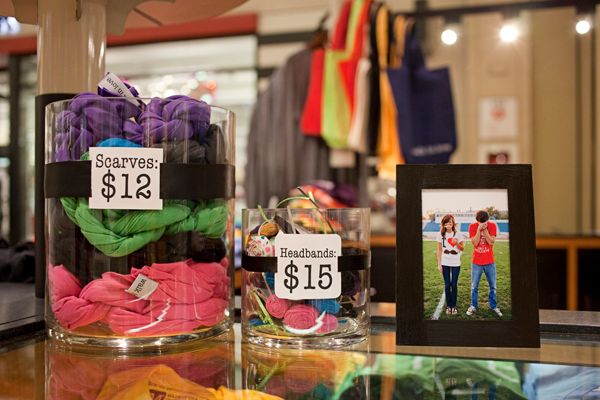 Happy Shopping!