New Music - All Sons and Daughters
On April 22, 2014 All Sons and Daughters released a full length self-titled album. We have a pretty awesome relationship with All Sons and Daughters so we were able to hear the album 2 weeks before the release date! When I heard this record for the first time it completely blew my mind!  All Sons and Daughters have a way of writing that pulls you into the presence of God and through that they create a deep, meaningful worship experience with our Creator! I seriously can't stop listening to it! If you haven't purchased this album I highly, recommend you do it now!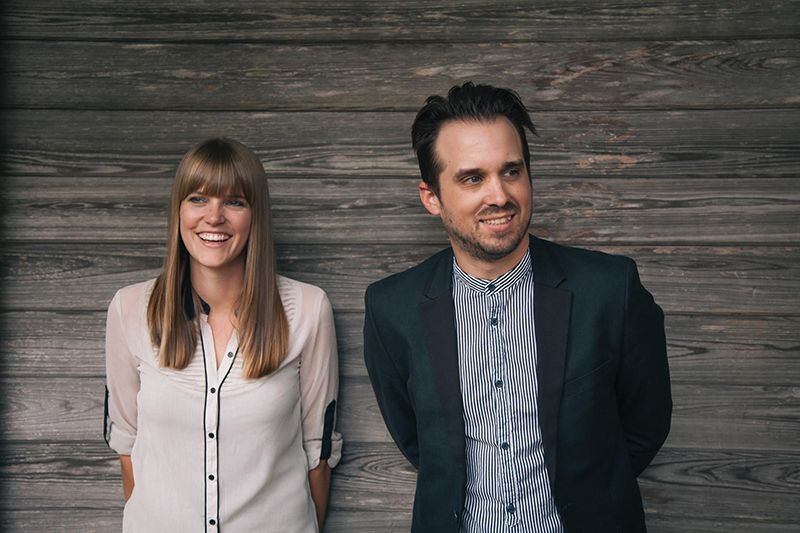 allsonsanddaughters.com // Buy album on iTunes! 
---