Recently one of our team members, Laura, approached me and said she would be done working at walk in love. in March because she was going to join YWAM and move to Nashville.  I was sad to hear that we'd be losing such an amazing team member, but excited for her and the next steps is taking in her life.  A few weeks later I was asking Laura if she had any additional information about YWAM and she said that she might not be going anymore because of finances - and that maybe she'd look into other things.  I then asked her, "If money was not a part of it, what would you want to do?"  She immediately answered that she would want to go to YWAM over any of her other options.  I told her that God is bigger than any amount of money we could ever need and if you trust in Him for the money, the money will come in.  I also promised her that I would do whatever I could to help make that happen for her.  So! Here I am calling on the walk in love. community for help to send Laura to YWAM. - T.J.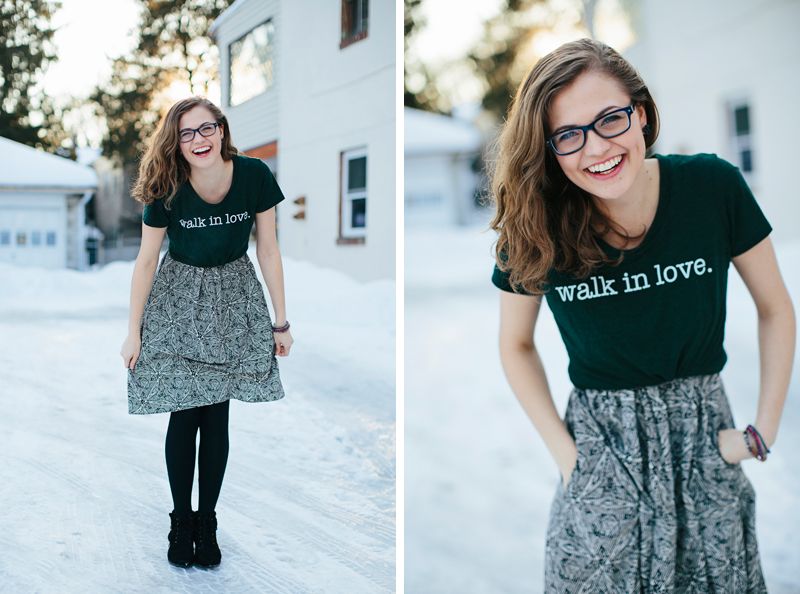 "Laura is one of the happiest people I've met. God's love shines through her with that big smile on her face." - Sam
"Laura is amazing because she literally will drop anything she is doing to help out with a joyful heart! When I was sick she didn't just take my shift at a moments notice, she also asked me if she could bring me soup, medicine or tea. She has such a big heart for serving people and God." - Kristen
"I've known Laura for over a year now and she is one of our hardest working team members.  She always has a smile on her face whether she is having her photos taken for the website or taking out the trash at the store.  She radiates with joy and injects that joy into every environment she enters.  It takes her on average about 27 seconds to start giggling once she enters a room.  She is kind, compassionate and has a true desire to follow God with all her heart in whatever she does." - T.J.
"Laura always has a smile on her face and is always ready to help someone out! She's awesome!" - Liz
"Laura is such a kind soul! Her enthusiasm for life is contagious!" - Jeff
"Laura is one hardworking girl! I love the amount of energy and passion she puts into whatever she does!I love that she always has a smile on her face and I can't help but laugh when she breaks out in her crazy laugh!" - Hilary
Hello, friends! My name is Laura, and I want to see Jesus change the world.
I did not grow up going to church or really knowing much about God. I had always been curious about religion overall, but wasn't introduced to Jesus until my junior year of high school when a cute boy invited me to his church (Give me a break. I was 16).  Having a more analytical mind, it was hard for me to grasp the goodness of God and how the logic of science could line up with what seemed to be the fantasy of a Creator. Within a few months, after a lot of reading and more involvement in church, I was not only convinced in my mind that He was real, but was stricken with the harsh, yet beautiful reality that I truly, sincerely needed Him. I knew I was broken, that was no secret to me. I knew I had been living for myself and  was only trying to please other people.  He looked at my plans and declared, "There's more than what you've been told." He shined a flashlight on my heart and begged, "Let me bear your pain." He drew Himself close and whispered, "I love you." I accepted Jesus in the fall of 2010 and was baptized the following summer. He gave me joy, made me new, and changed my life forever!
Upon graduating in 2012, I attended Pitt, but after a year felt God calling me elsewhere.  I decided to trust God , stepped out in faith, and laid down my desires for my life. I began looking into missions, but it wasn't God's timing.  He wanted to work on my heart first. He immediately placed me in a new church and home in Lancaster, PA, where I have had incredible personal breakthrough and growth in my relationship with God. He completely broke off and healed me of an ongoing battle with self-injury, and began speaking to me more vividly than I ever thought possible. He ignited a passion in my heart to share His immense love, the unfathomable love He has for all his children. He's given me a vision larger than anything I could dream on my own, a combination of telling people about Jesus while also meeting their physical needs through medicine.  I believe the next step towards this vision is Nashville Youth With A Mission.
Any prayerful or financial support for this step in God's plan for my life will be deeply appreciated and humbly received. Blessings, grace, and peace to you all. Thank you for reading my story. :)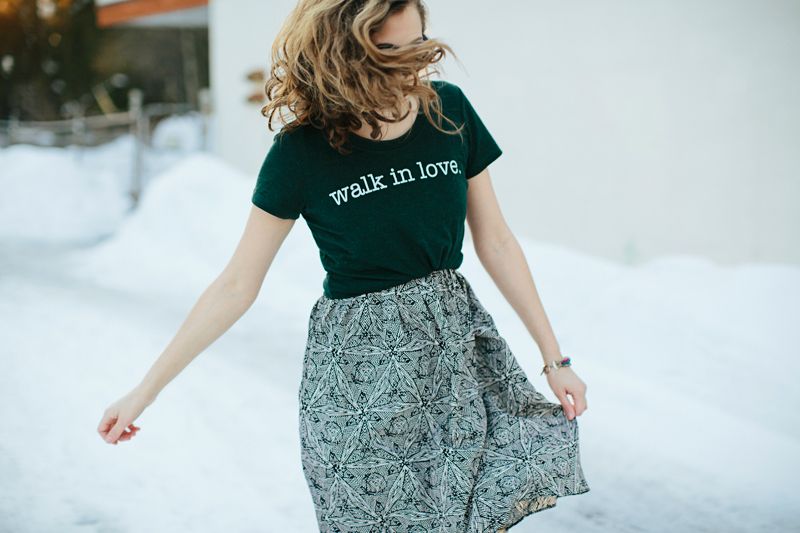 1. Pre-order a custom shirt that we are doing just for Laura!  100% of the profit will be donated to YWAM Nashville on Laura's behalf!
*Pre-orders will be available until 3/11/14 and will ship in April 2014.
2. Give directly to YWAM via PayPal!  Make sure to type in Laura's name in the "Enter Staff/Student Name" Section.  See photo below for help.
3. Call YWAM Nashville and give over the phone.  Ask for the accounting department and tell them the donation is for Laura Tileston - 615-696-3096
4. Send a check via snail mail to YWAM Nashville P.O. Box 58 Adams, TN 37010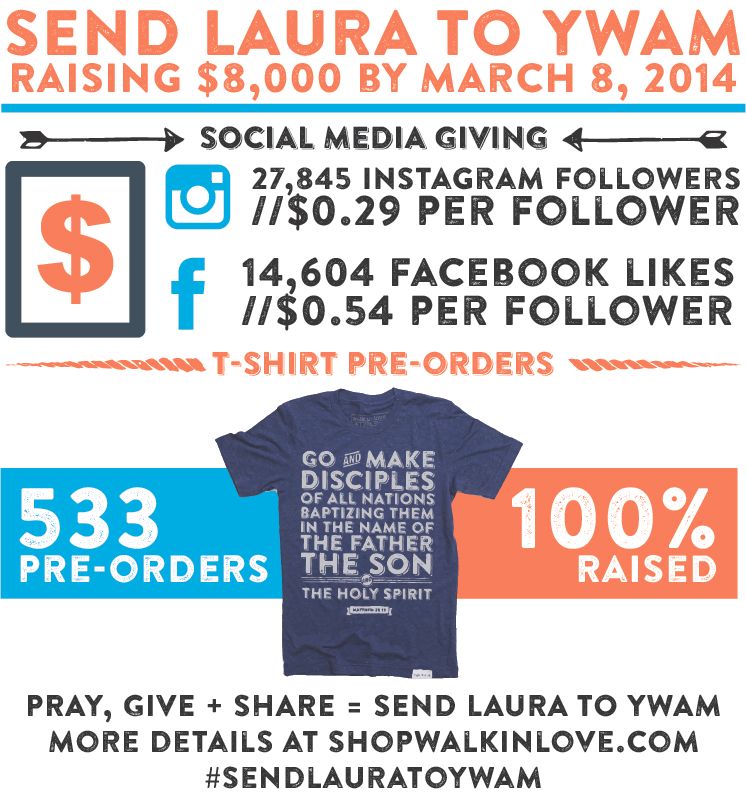 Save this image to your phone and share it on Instagram, Facebook and Twitter!